Life has become really tough these days. Managing skin and hair has become a bit of a task. And pollution is getting out of hands. So what's the solution? No matter how many times you wash your face, your skin still feels dry and unhealthy. Face masks can come to your rescue if you want to jazz up your skin for that instant glow. But how to find the best face mask?
So are you excited about your new favourite step in your self-care and beauty routines? One of the perfect ways to provide your skin with the required nutrients and vitamins to look nourished and feel great. In about 10 or 15 minutes, masks can help leave skin with a naturally beautiful face. Here's how you can find the best face mask for your skin type
What is a face mask?
Face masks help to deliver skin hydration and good levels of moisture to your skin in a short span of time. Few face masks can help your skin to give a quick boost in just 10-15 minutes. Whether you use a clay mask, sheet mask or cream mask, the best face masks make your skin look youthful and healthy.
Different types of face masks for Skin
1. Clay mask for oily skin:
To all those women who can't get rid of that excess oil from your skin, you should definitely give a try to these clay masks. Generally, these clay masks are made of fine clay. These ingredients have the capacity to absorb excess oils from the open pores. But our advice is to never keep a clay mask on your face for more than 5-8 minutes, and always apply an oil-free moisturiser or aloe vera gel after taking off the face mask.
You can try different clays like
Moroccan Red Clay, White Kaolin Clay for your acne-prone oily skin because of it's unclogging properties. Also, it helps to balance sebum production
Pink Clay or French green clay for sensitive oily skin because it's super gentle and helps to calm and normalize sebum production.
Bentonite Clay can be used by oily as well as normal skin types. It helps to tighten skin.
Tip: If you feel very dry after a clay mask, make sure to add 2 drops of your favourite face oil in your clay mask.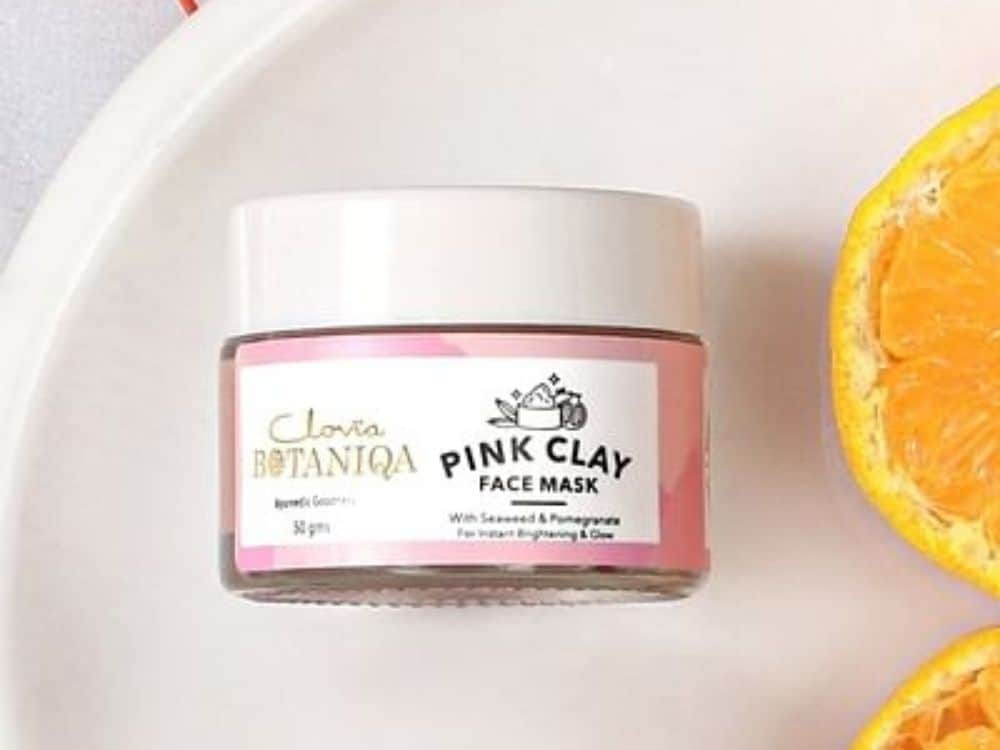 2. Cream masks for dry skin:
These cream masks are best for dry skin. And as the name suggests, these masks are cream-based. These masks help in moisturising the skin. Besides leaving your face smooth and glowing, cream masks also help in reducing the appearance of wrinkles and fine lines. You can get these in the market. But if you prefer anything natural, you can whip up your own blend of cream-based DIY face mask at home using basic ingredients.
Cream-based face masks can also help to repair your skin barrier. If you have a damaged skin barrier or itchy red skin, cream-based moisturizing masks are the best bet.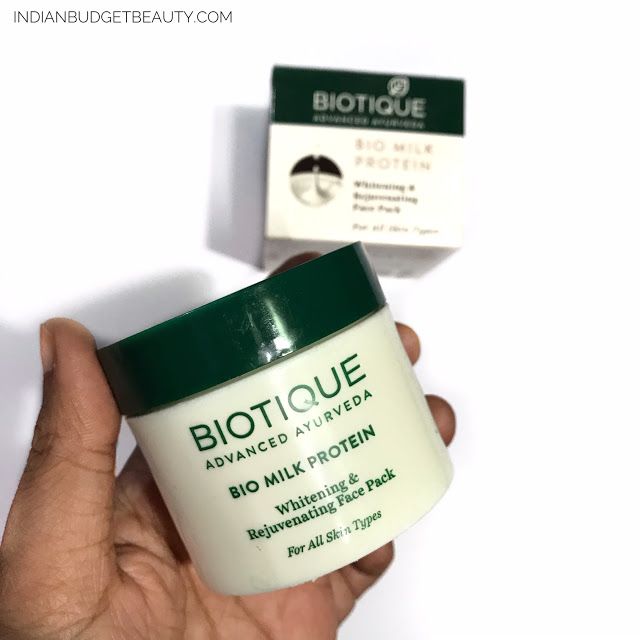 3. Sheet masks for all skin types:
Practising a good skincare routine is very important if you want your skin to be healthy and nourished. But when you don't have the time to take care of your skin, sheet masks come to your rescue. Sheet masks were invented for all those busy weekdays! These masks are extremely easy to use and are 100% fuss-free. All you have to do is cleanse your face, remove the sheet mask from the packet, place it on your face, and relax. After 15-20 minutes, remove it off. Rub the excess serum on your face and body and you're good to go! It's super simple and safe to use.
These sheet masks make your skin supple and hydrated and the perfect choice for an instant boost of hydration. You can pop it on right before your makeup routine or before you go to your bed. You can also use them inside the plane when your skin feels super dehydrated.
But make sure to get the biodegradable face masks for an enviro-friendly approach. It's 2021, we need to think about the environment first!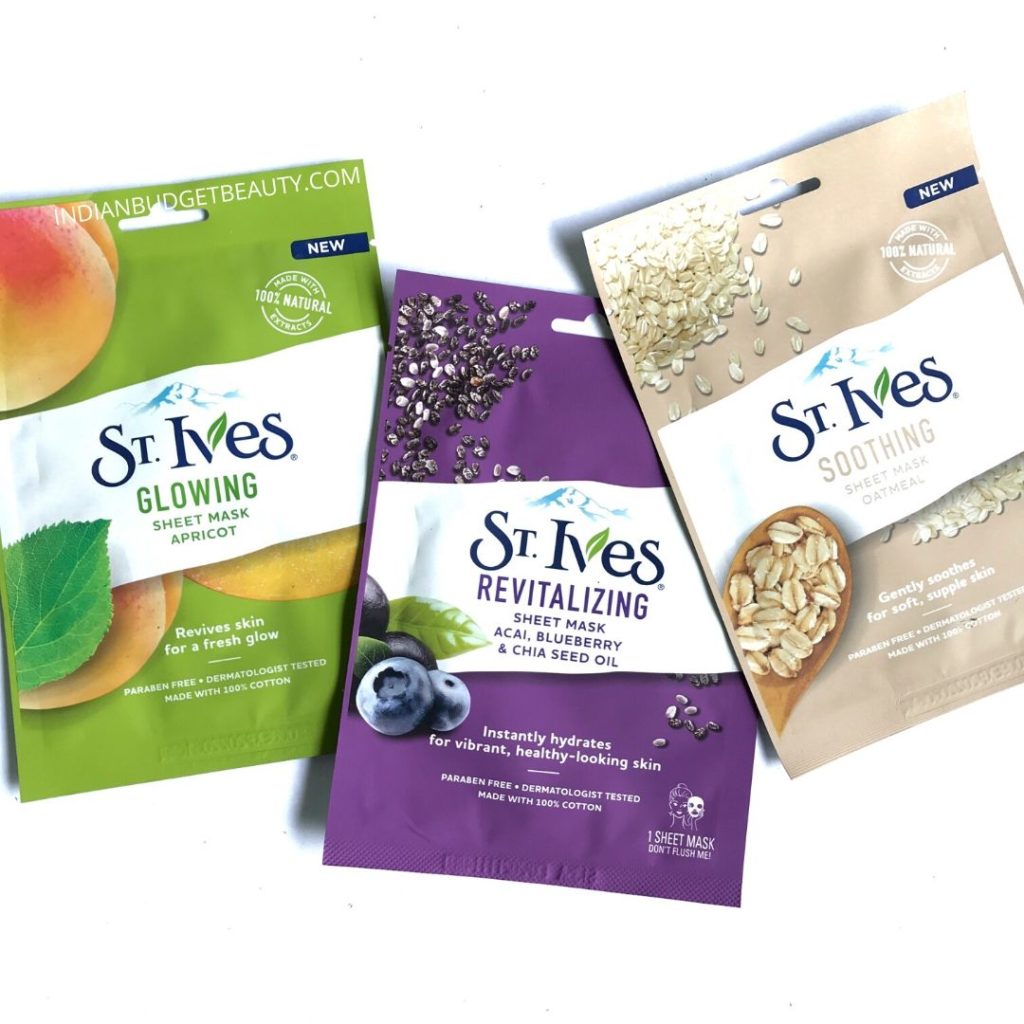 4. Sleeping mask for ageing and mature skin:
Overnight face masks allow your skin to absorb the nutrients and vitamins for over 5-8 hour period. These masks are available in various formulations, so make sure that they suit your skin type. Ideally, these sleeping masks are good for delicate, dry or ageing skin. But if you have oily or acne-prone skin, make sure to check the ingredients and choose one which is targeted for your skin type. One of my favourite sleeping masks is the Pixi Vitamin C Caviar Balm.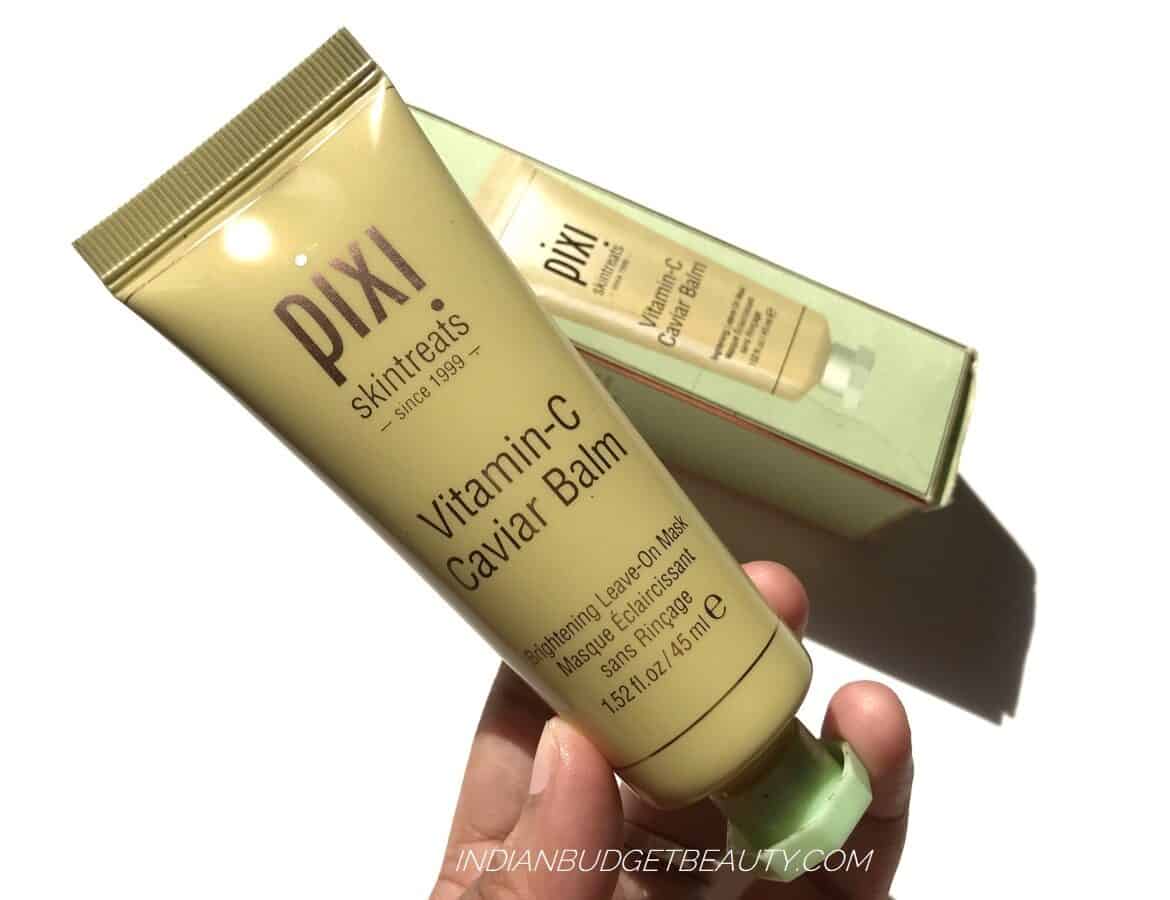 Choose face masks according to your skin type. These face masks hydrate your skin for a long time, brightens your skin and reduce blemishes or pigmentation. It also repairs and firms up the skin, leaving it youthful and naturally glowing.
Also Read:
Cover Photo by Raphael Lovaski on Unsplash