Lingerie Guide ! Finding the right bra online can be a task if you don't know what are the different types of lingerie that are available. An Indian girl or a woman normally shy away and don't really ask the person at the store regarding their problem. So, buying a
bra
 online can totally solve that problem. 
But you do need to have the right knowledge about what to wear underneath so as to avoid any wardrobe malfunction. Here's a quick lingerie guide that will help you to shop for your required undergarments online. 
If you need help regarding how to measure your bra size, then you can see a lot of lingerie guides which will guide you to choose your correct size.
Lingerie Guide
T-shirt Bra: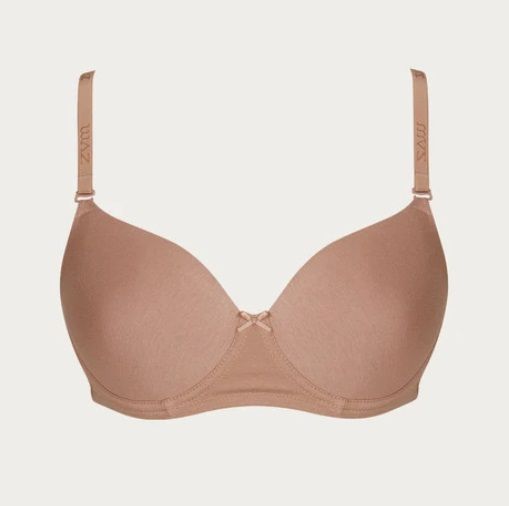 T-shirt bra normally has a seamless finish. They are padded so as to avoid any wardrobe malfunction as T-shirts normally have a thin material. 
You can wear a T-shirt bra under your T-shirts and also underneath a kurta/Kurti
.
Sports Bra: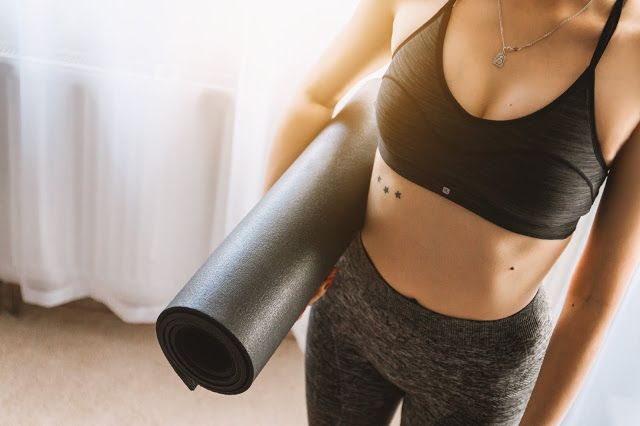 Sports Bra has a lot of benefits and provides your bosom with much support that no other bras can provide. 
Whenever you are off to the gym or playing a sport, you must wear a sports bra
 in order to gain the required support which is needed. 
Strapless Bra: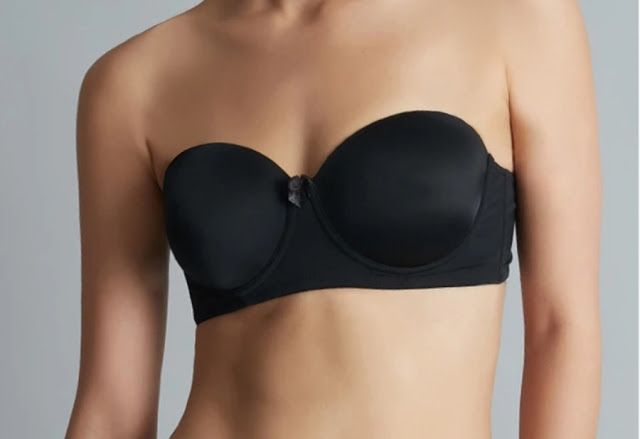 Strapless bras are great whenever you are wearing a strapless top or dresses. You
can even wear a strapless bra with off-shoulder or cold-shoulder tops/dresses
. But often strapless bras which are
not of
good quality tend to slide off slightly so make sure to buy a good quality strapless bra online. I'd recommend that you buy a strapless bra online from Zivame.
Full Coverage Bra: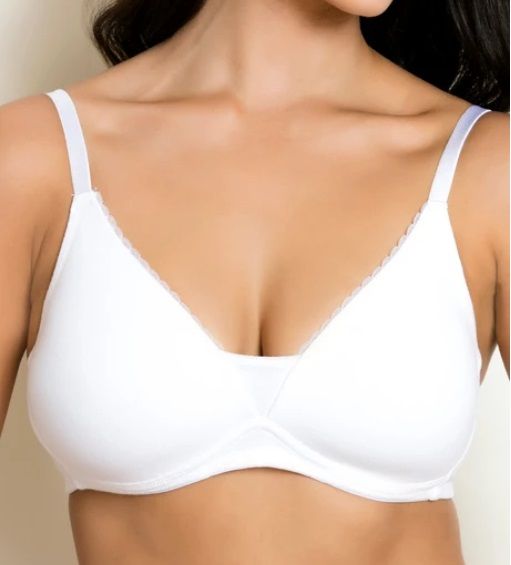 If you have a
curvy body
with a larger bosom, then full coverage bras are for you. Full coverage bra will
 provide the ultimate support to your bosom and are also available in larger sizes.
Convertible Bra: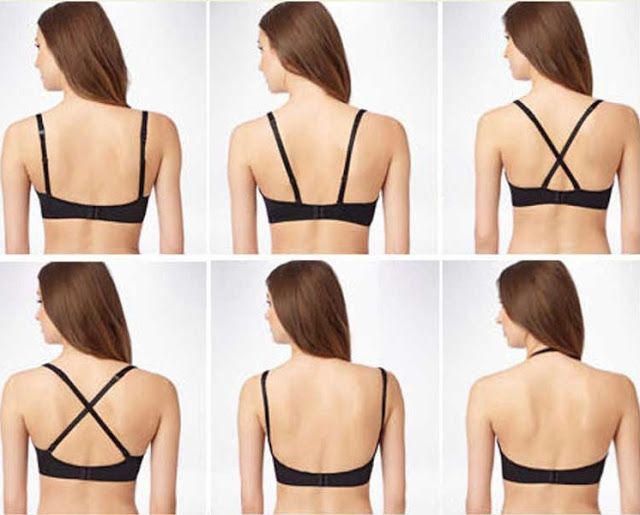 Convertible bras have straps that
 can be converted to a criss-cross or halter style
. You can wear this type of bra for a tank top or halter neck top/dress.
Backless or Stick On Bras: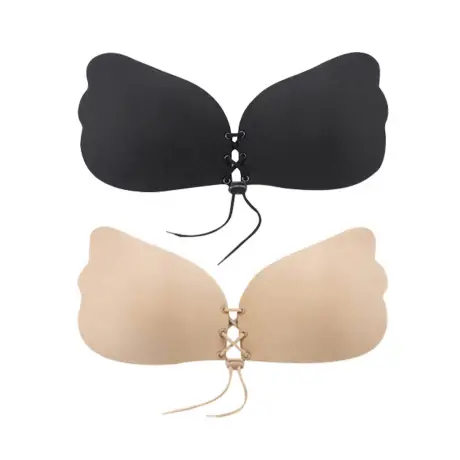 Often women tend to avoid backless dresses or blouse with a deep back as they don't know about the right lingerie to pair it with. 
Backless Bras have transparent straps in them
 which provides support and also does the job. 
Stick On bras do not have any strap but have a sticky surface on the cups 
which you can directly stick on.
ALSO READ:
Bralettes: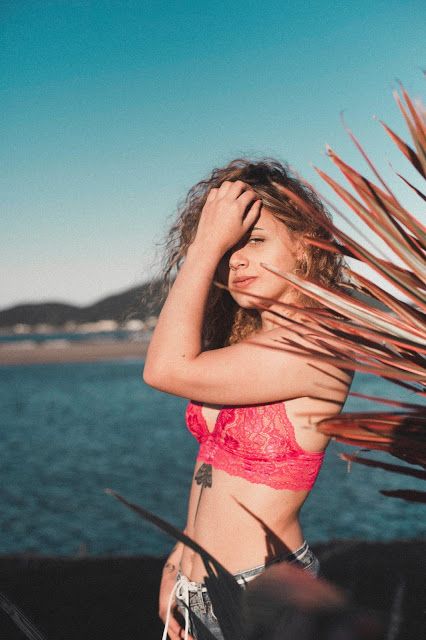 Bralettes 
can be worn as a crop top or also as a bra underneath a sheer top
. Both ways, it looks cute. If you have a dress or top with a deep neck, pair it with a bralette underneath, so it will solve the issue of the deep neck and will appear cute as well. (Check out how Celebs style their bralettes)
Bras Trending Now: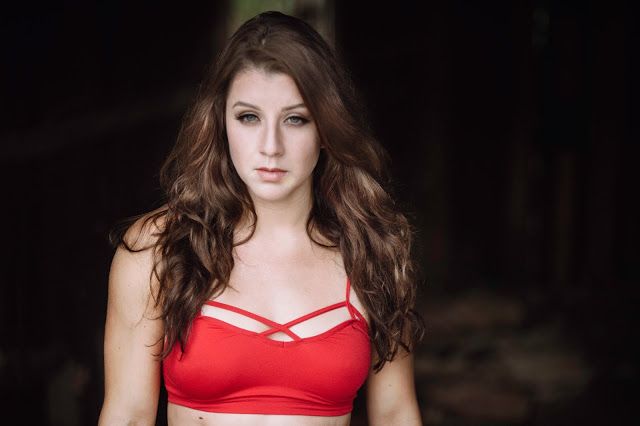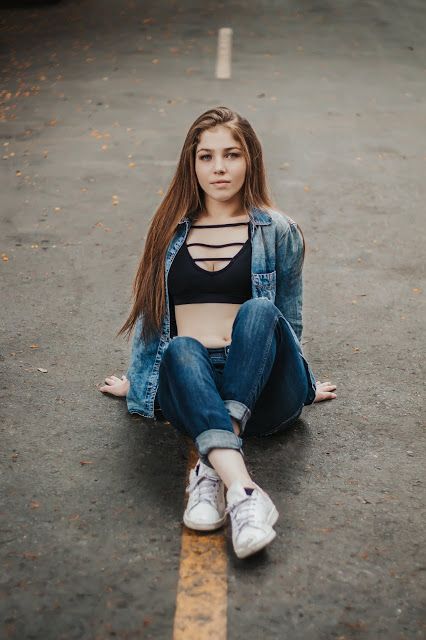 Nowadays, 
Bras with pretty backs
 are trending quite a lot. These types of bras normally have a pretty back with lace detailing or criss-cross detailing. You can totally 
wear them with a halter neck top or dress to add an element to your outfit. 
Another type of bra trending now is the 
Caged bra
. It can be 
worn under sheer tops or also as a crop top
.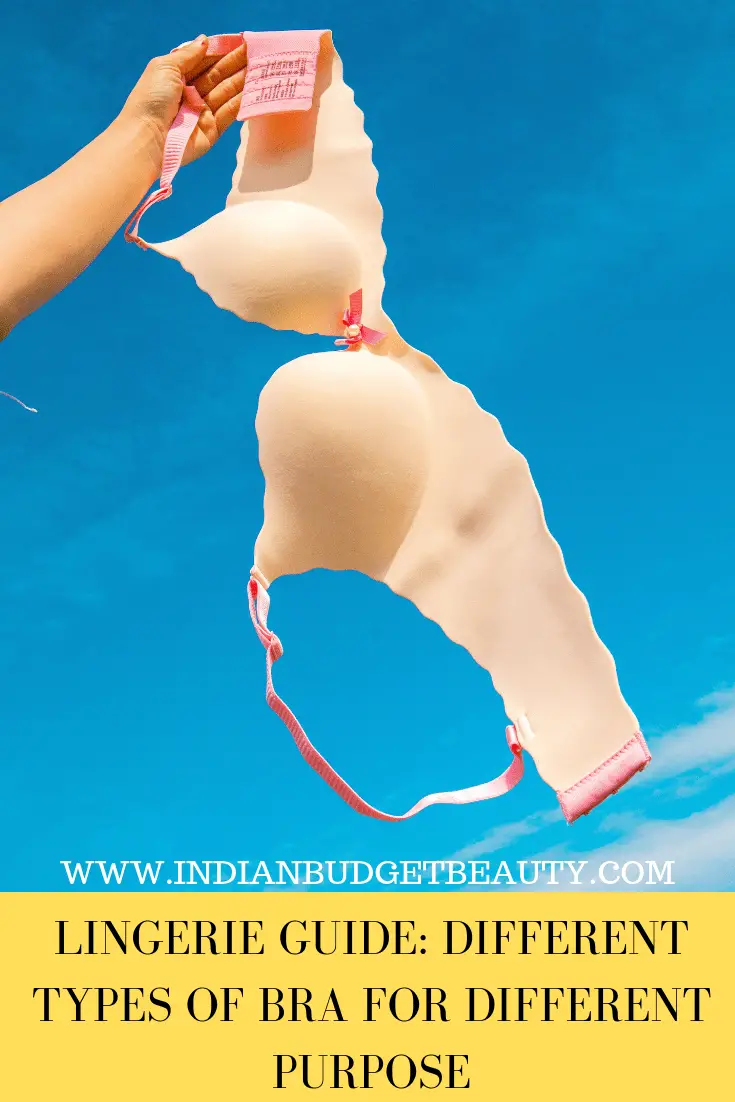 I hope this Lingerie Guide will help you in choosing the correct bra online for your different purpose. If you have any questions or queries, you can directly DM me on Instagram 
@indianbudgetbeautyblog