Alpha-Tocopherol, also known as Vitamin E is a fat-soluble compound that is found in our food mainly in plants, nuts, seeds, wheat germ, whole grains, olive oil, and sunflower oil. It helps to maintain healthy skin, eyes, strengthen the body's natural defence and protects the skin from any damage by free radicals in the environment. We can get similar benefits by incorporating vitamin e capsule in our diet which will not only improve our stamina but be beneficial for our body, hair and skin. Here are 5 Benefits of Vitamin E Capsule that you didn't know before.
1) Benefits of Vitamin E Capsule For Skin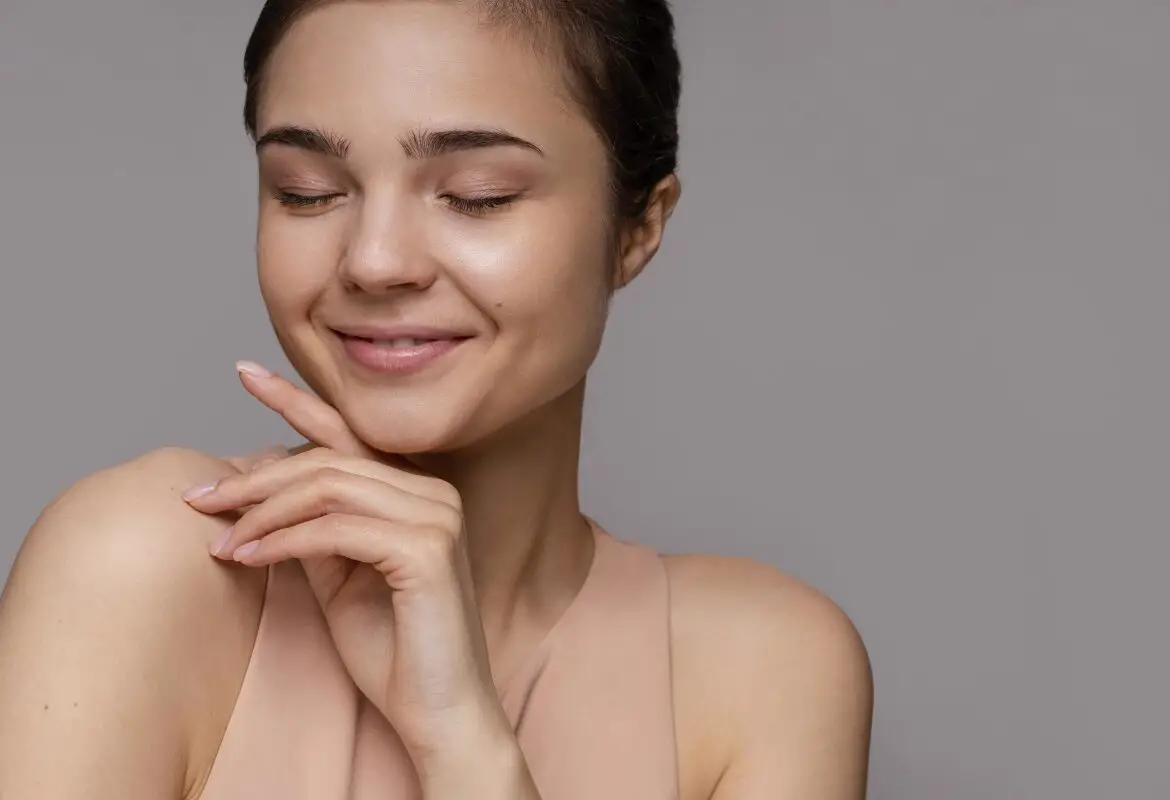 Vitamin E has proven antioxidant effects that strengthen the skin barrier and also enhances moisturization. Intake of Vitamin E capsules can heal parched and dehydrated skin by enhancing moisturization. There is a skin condition called Atopic dermatitis (eczema) that makes your skin red and itchy. Studies show that the Vitamin E capsule can be used to produce significant improvements in eczema symptoms.
Vitamin E speeds wound healing and improves the outcome of scars. There is a skin condition called Melasma which is characterized by brown or blue-grey patches or freckle-like spots. Studies have shown that hyperpigmentation can be moderately treated with Vitamin E, increasing its effect with the utilization of Vitamin C in the routine.
Nowadays, most skincare products, especially Vitamin C Serum, are formulated with Vitamin E because it increases the stability and potency of the product while inhibiting acute UV damage and chronic UV photoaging and skin cancer (Source).
2) Benefits of Vitamin E Capsule For Hair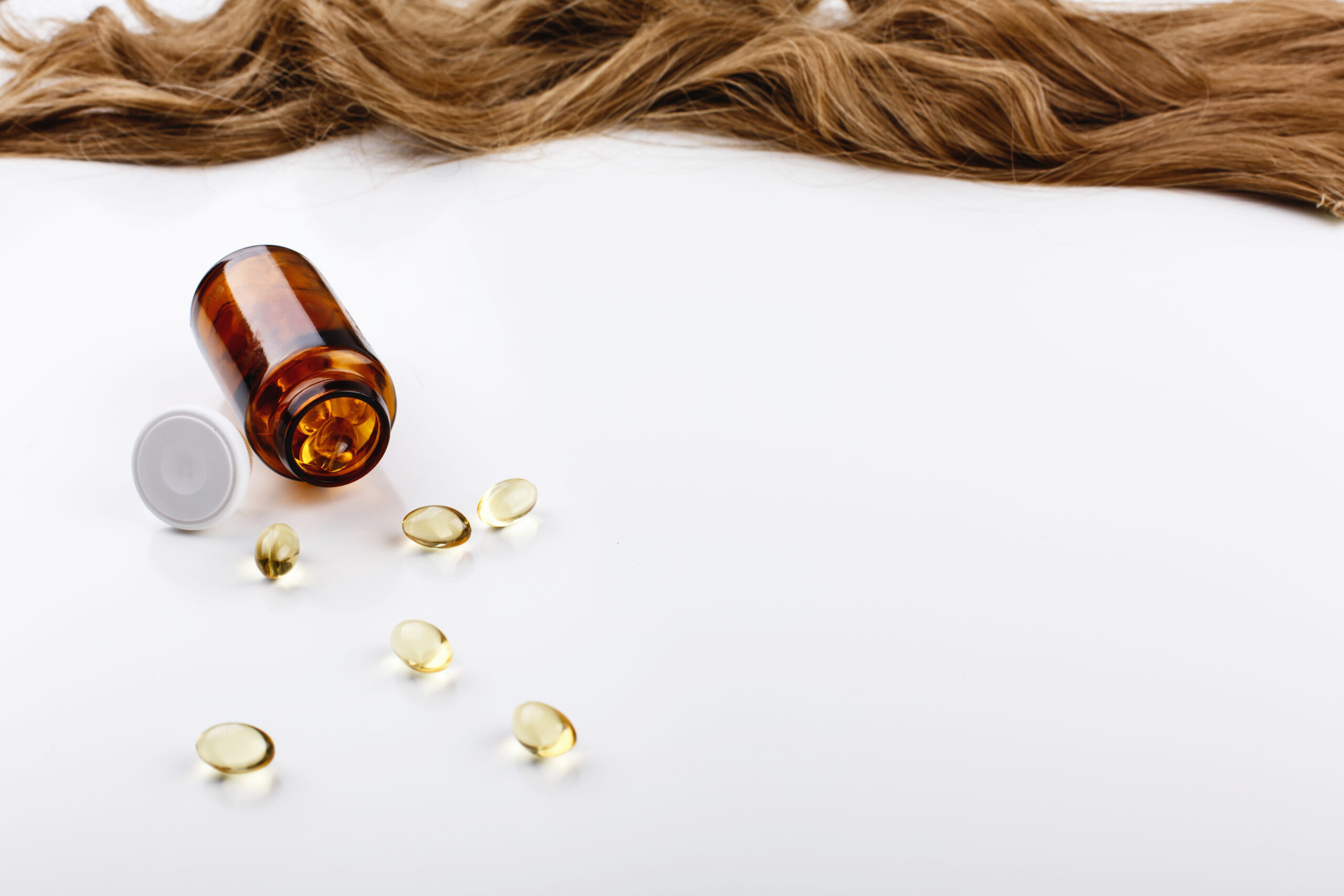 Vitamin E is a great hair stimulant. It can help balance your scalp health by providing moisture and reviving the scalp by soothing the oil glands, which ensures hair grows healthy and strong. In addition, it helps to repair damaged hair follicles, thus promoting healthy hair growth and decreasing split ends. Vitamin E is a powerhouse of antioxidants; it replenishes the shine that the hair loses due to damage due to heat styling. 
3) Benefits of Vitamin E Capsule For Body
Vitamin E is a necessary nutrient that helps prevent Vitamin E related deficiencies like peripheral neuropathy and hemolytic anaemia. It helps to reduce deaths from cardiovascular diseases like heart attacks (Source). Vitamin E can increase blood circulation in the body. It is also important in forming red blood cells and helps the body use vitamin K. It prevents the blood from clotting inside the blood vessels.
4) Benefits of Vitamin E Capsule For Nails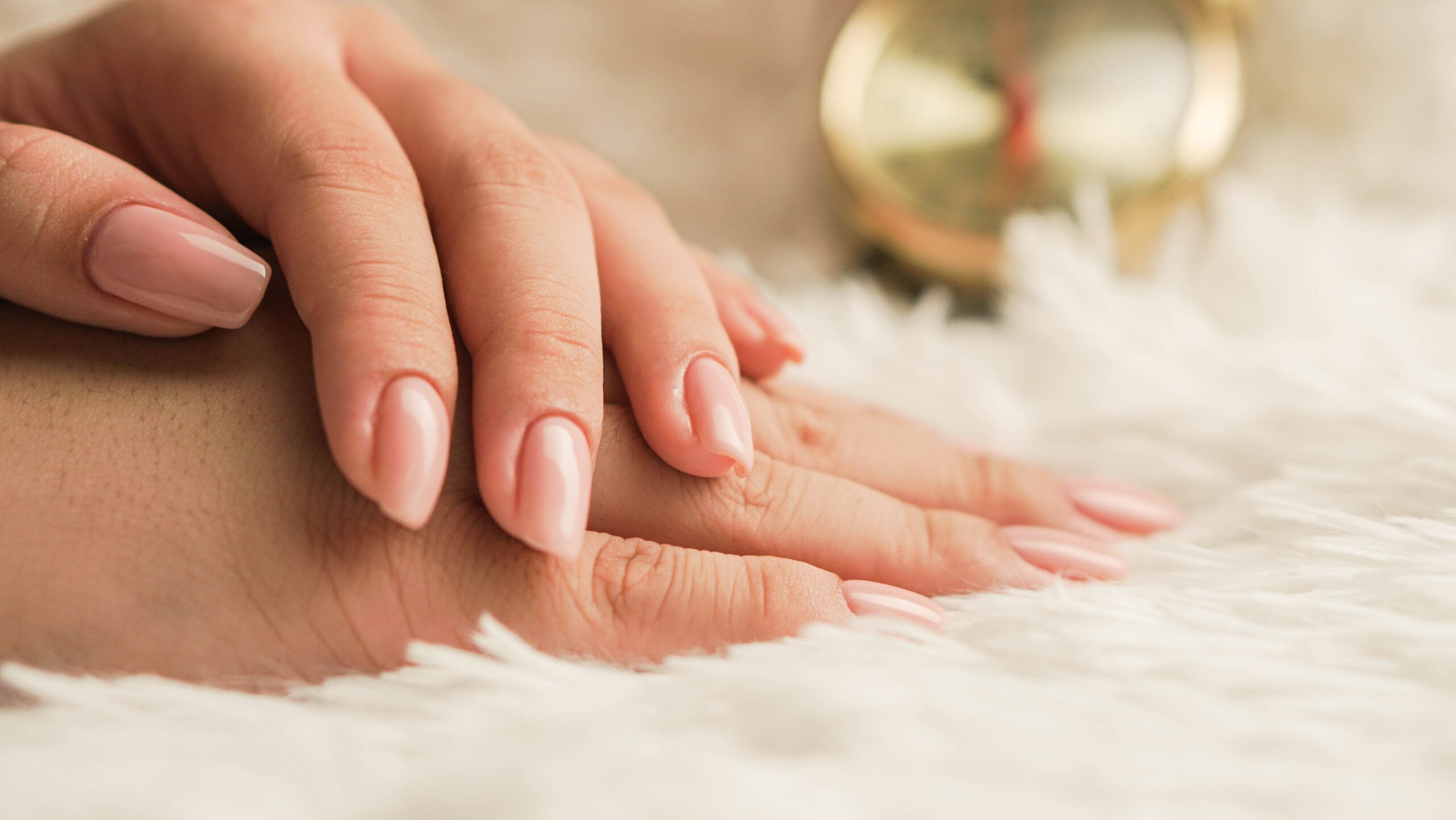 Vitamin E oil can strengthen brittle nails. In addition, it improves nail health by repairing damaged and dry nails caused by excessive use of acetone-based nail polish removers.
5) Benefits of Vitamin E Capsule For the Immune System
Vitamin E enhances the body's function by supporting the growth of t cells, which helps fight infection by activating other immune cells. It helps to prevent or fight off any possible infection. A study showed that vitamin E supplementation of elderly persons might enhance the immune response.
NOTE: Like any other supplement, there are some criteria that everyone needs to follow. Overdose of vitamin E supplements can cause nausea, headache, bleeding, fatigue and other symptoms.
(SP)