10 Makeup Essentials For Beginners. Hello everybody, hope you are having a killer summer vacation. Since the back to school/college season is back, let's just help you guys with some makeup essentials that you definitely need in order to 'ace the base' and also emphasize your beauty. Personally, I'm a 'no makeup' makeup kinda girl, I rarely go full-on glam. So here's my version of the 'makeup essentials' for beginners and off-course its #IndianBudgetBeautyStyle
 Lets just start with the base first. 'Coz a good base can either make it or break it!


PRIMER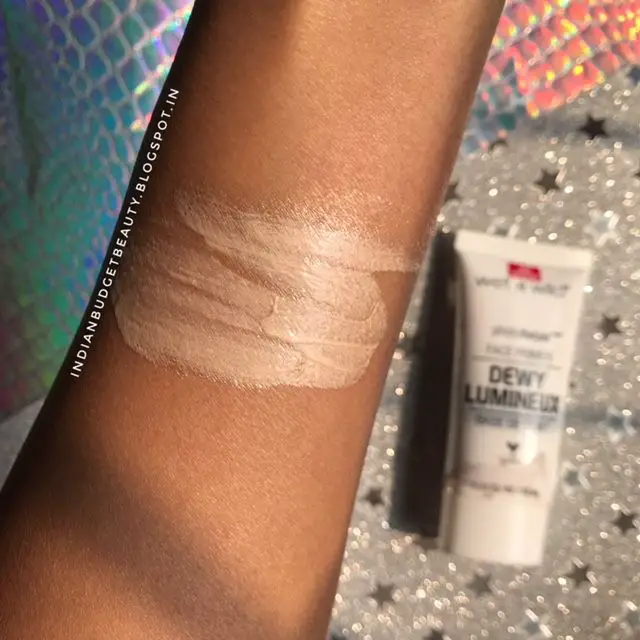 A primer helps used before using a foundation or a bb cream, which ensures that your makeup stays on all day and glides on perfectly. There are different types of primer available in the market. If you have issues with large pores, then you might want to get a pore filling primer, and if you want a glowing skin or you have dry skin, then you might want to get an illumination primer or a hydrating primer. 
Primers that I recommend are:
[slide-anything id="7780″]
FOUNDATION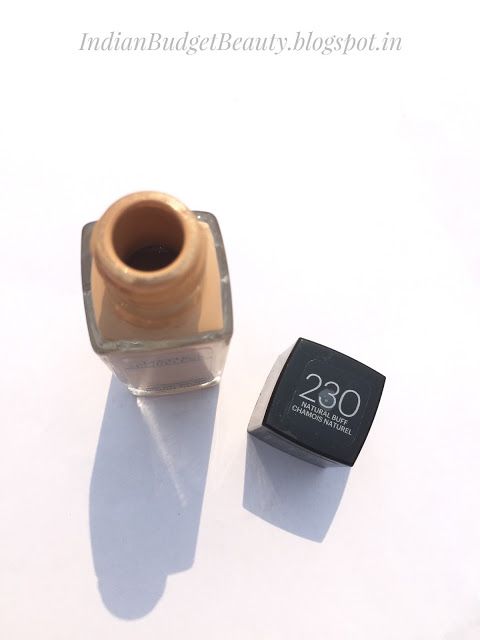 Usually, I use a bb cream frequently and a foundation only when I feel I need a little bit of coverage, but I feel every beginner need a foundation rather than a bb cream. Because you can easily make your own DIY bb cream by mixing a little bit of your foundation with your favorite moisturizer + sunscreen. 

A Foundation is more pigmented than a bb cream and will give you greater coverage. If you have oily skin, then you should try out the matte foundation, and if you have dry skin, then you should try out a dewy foundation.


Foundations that I recommend:
[slide-anything id="7781″]
CONCEALERS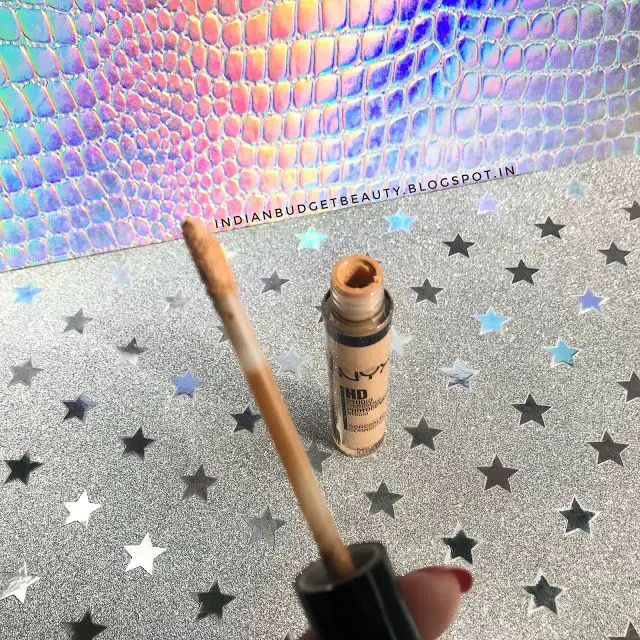 If you suffer from dark circles or want to brighten your under-eyes, then you definitely need a concealer to do that job. Concealers can be in liquid form, cream, stick, etc. I feel liquid concealers are the best, as they can easily be blended into your skin.
Concealers That I Recommend:
COMPACT POWDER/SETTING POWDER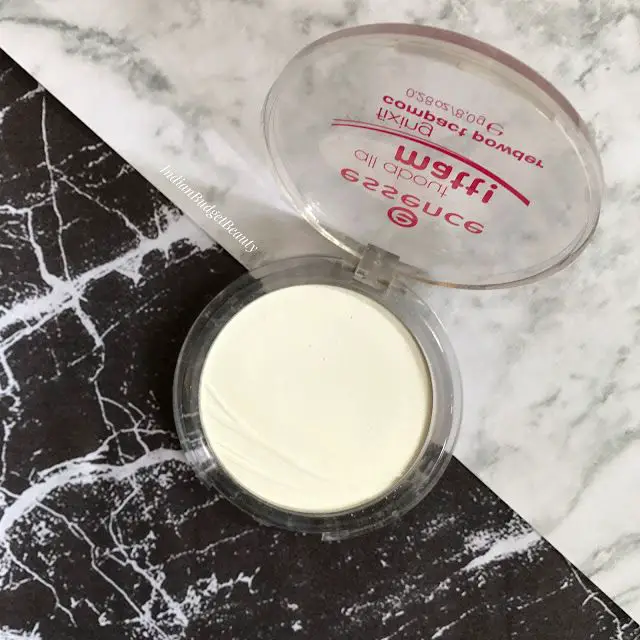 After you are done with the foundation and concealer, you must set them with a setting powder or a compact powder, so that the product does not move. A setting powder makes sure that your foundation and concealer does not crease. 
Compact Powder/Setting Powder That I Recommend:
BLUSH, BRONZER & HIGHLIGHTER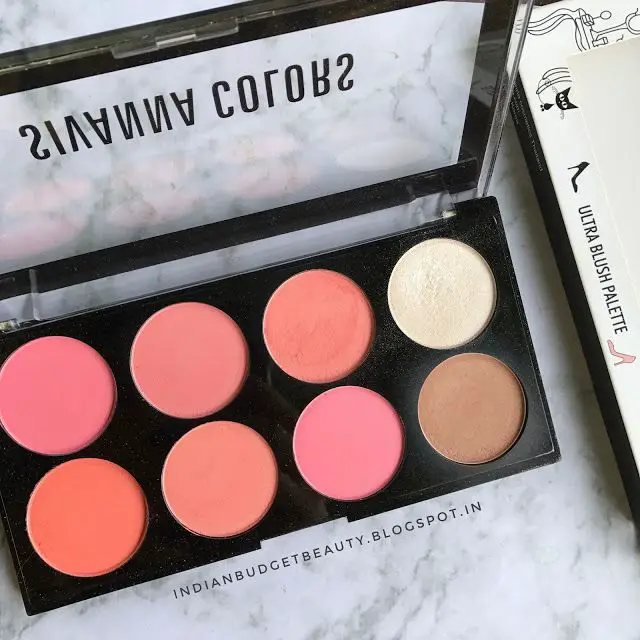 For a beginner, a makeup kit containing blush bronzer and highlighter is perfect. It will be very handy and you'll not have to buy several products. After applying a foundation, concealer, and compact powder, you face can lose the natural shadows, so in order to get them back, you can use a blush, bronzer/contour and highlighter.

Blush, Bronzer/Contour, and Highlighter That I Recommend:


ALSO READ: 
EYEBROW PENCIL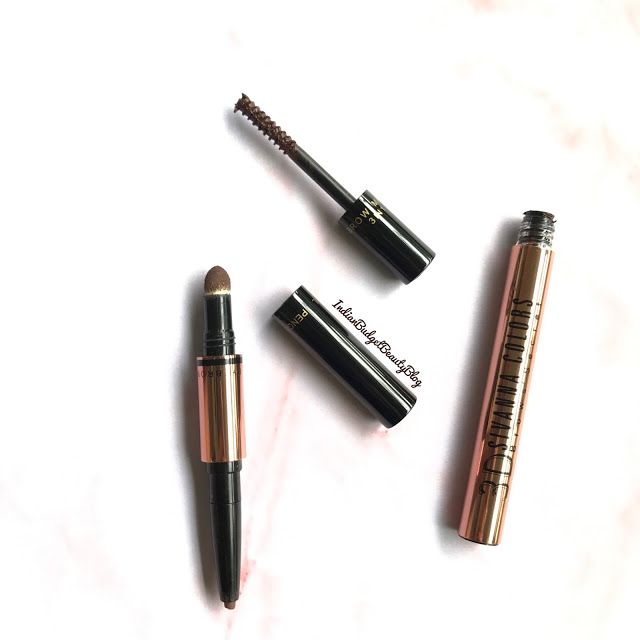 Eyebrows frame your face. If you have beautiful eyebrows like Cara Delevine, Deepika Padukone, Aditi Rao Hydari or Priyanka Chopra, then you are sorted. But if you have sparse eyebrows, then your brows will need some help from an eyebrow pencil. For a beginner, I recommend an eyebrow pencil. But by any means, you can even try eyebrow powder, pomade or anything that you are comfortable with.
Eyebrow Pencils That I Recommend:
Eyeshadow can enhance your eyes and accentuate them. For a beginner, I highly recommend that you invest in an eyeshadow palette which contains various shades.
Eyeshadow that I recommend:
Makeup Revolution London Palettes Affirmation 32 Eyeshadow | BUY IT HERE
Maybelline New York The Nudes Palette Eyeshadow | BUY IT HERE
Makeup Revolution London BBB Fortune Favours Eyeshadow | BUY IT HERE
EYELINER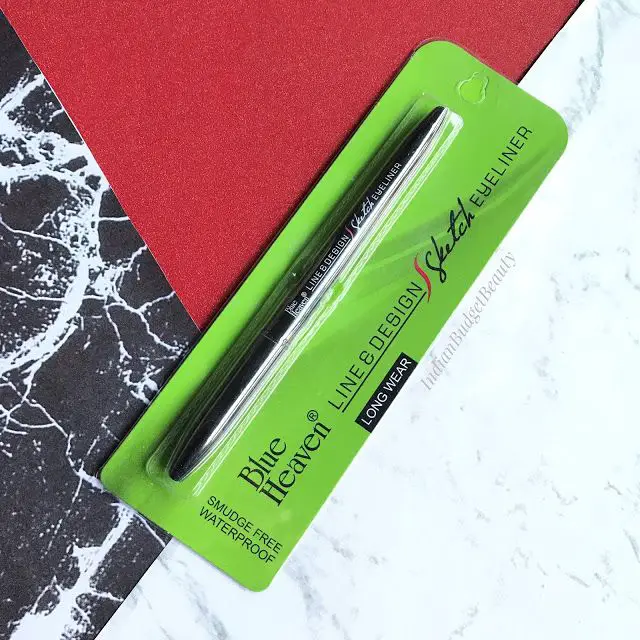 An eyeliner is a must-have! You can accentuate your eyes by drawing a simple winged liner to a dramatic cat eyeliner. There are various eyeliners available in the market, be it liquid liner, gel liner or pencil liner.
Eyeliners that I recommend:
MASCARA:
If you know me well, then you might know that I'm a mascara junkie. Mascaras make your lashes appear longer and fuller and open up your eyes. Mascaras can be volumizing, lengthening, plumping, etc.
Mascaras that I recommend:
LIPSTICK/LIPGLOSS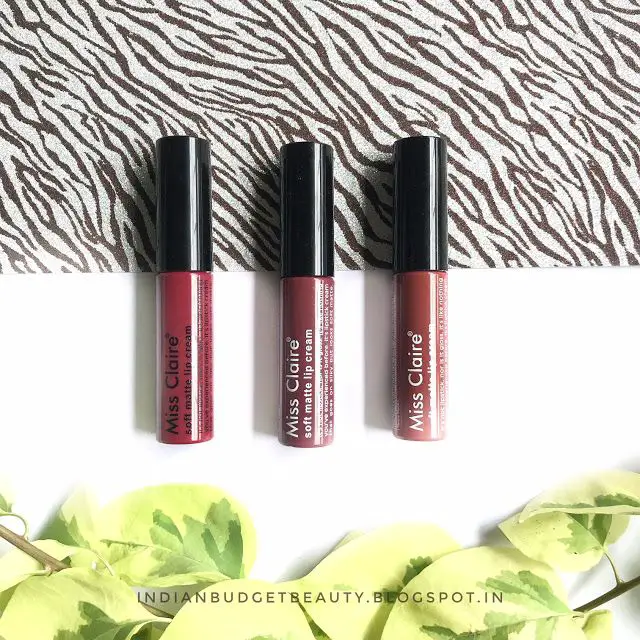 Every girl starts building her makeup collection by starting with a lipstick. It is a must (in my opinion). Matte lipsticks are currently all over the place, but glosses are back in trend as well. You can go for liquid lipsticks or simple bullet lipsticks. 
Lipglosses that I recommend:
Lipglosses that I recommend:
I hope this article was helpful for ya'll. I'd love to do a similar article on brushes as well. Do let me know.