Lakme Lumi Cream was recently launched, which caused a lot of hype about whether it could be a possible MAC Strobe Cream Dupe. You don't need to go any further, because I've compared it all! By all, I mean the MAC Strobe Cream, Lakme Lumi Cream, Sugar Illuminating Moisturizer and Colorbar Spotlight Illuminating Lotion. You can watch that comparison here.
About The Product
For women who are on the go and could use the extra minutes before stepping out, the new Lakmé Lumi cream is here to the rescue. This cream lets you get that perfect look of makeup with the benefits of skincare for any occasion. It's time to move on to a simpler regime without compromising on your look. Lakmé Lumi Cream is a unique moisturiser with a hint of highlighter to give your skin an instant 3D glow
Price: Rs.299 for 30ml
Packaging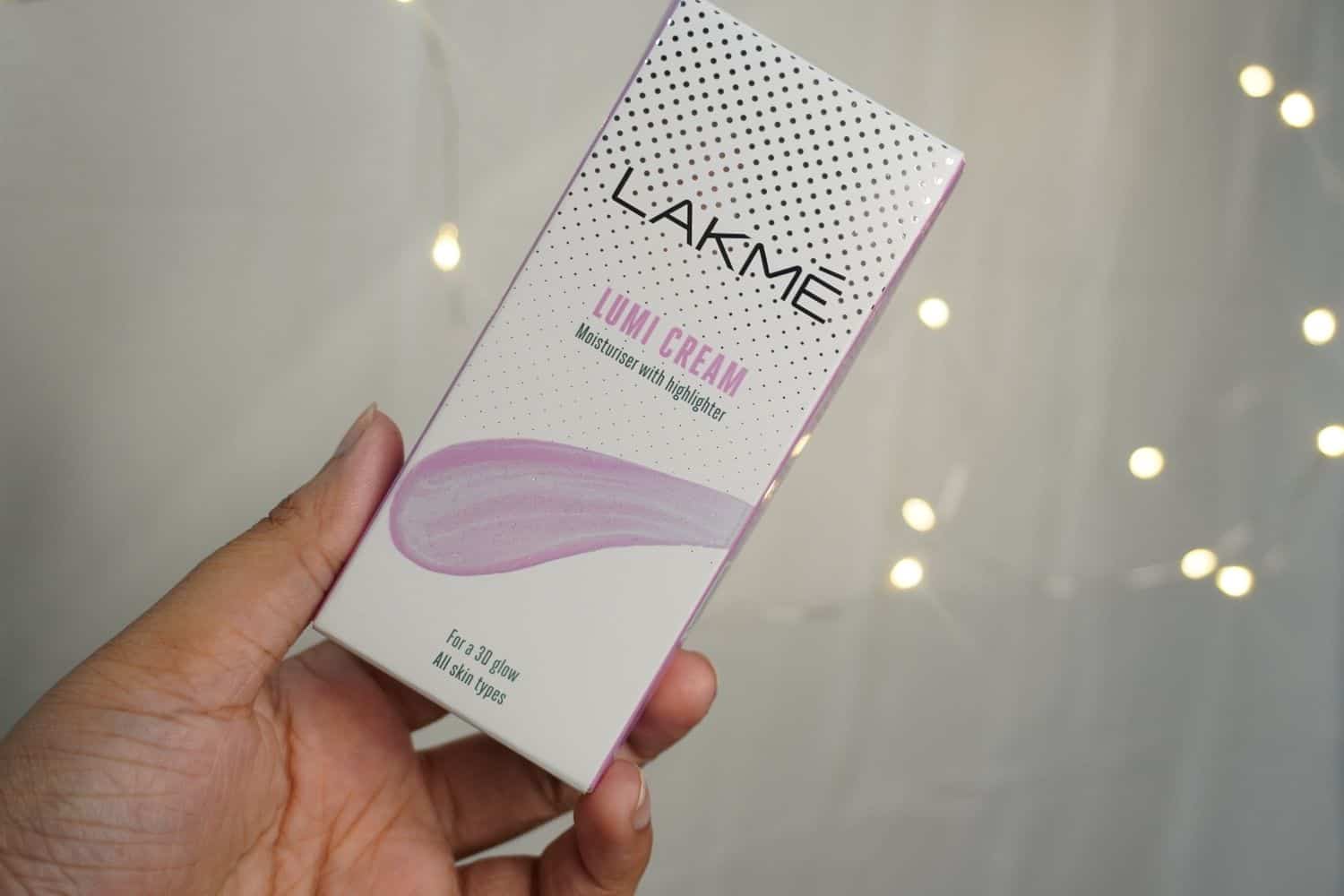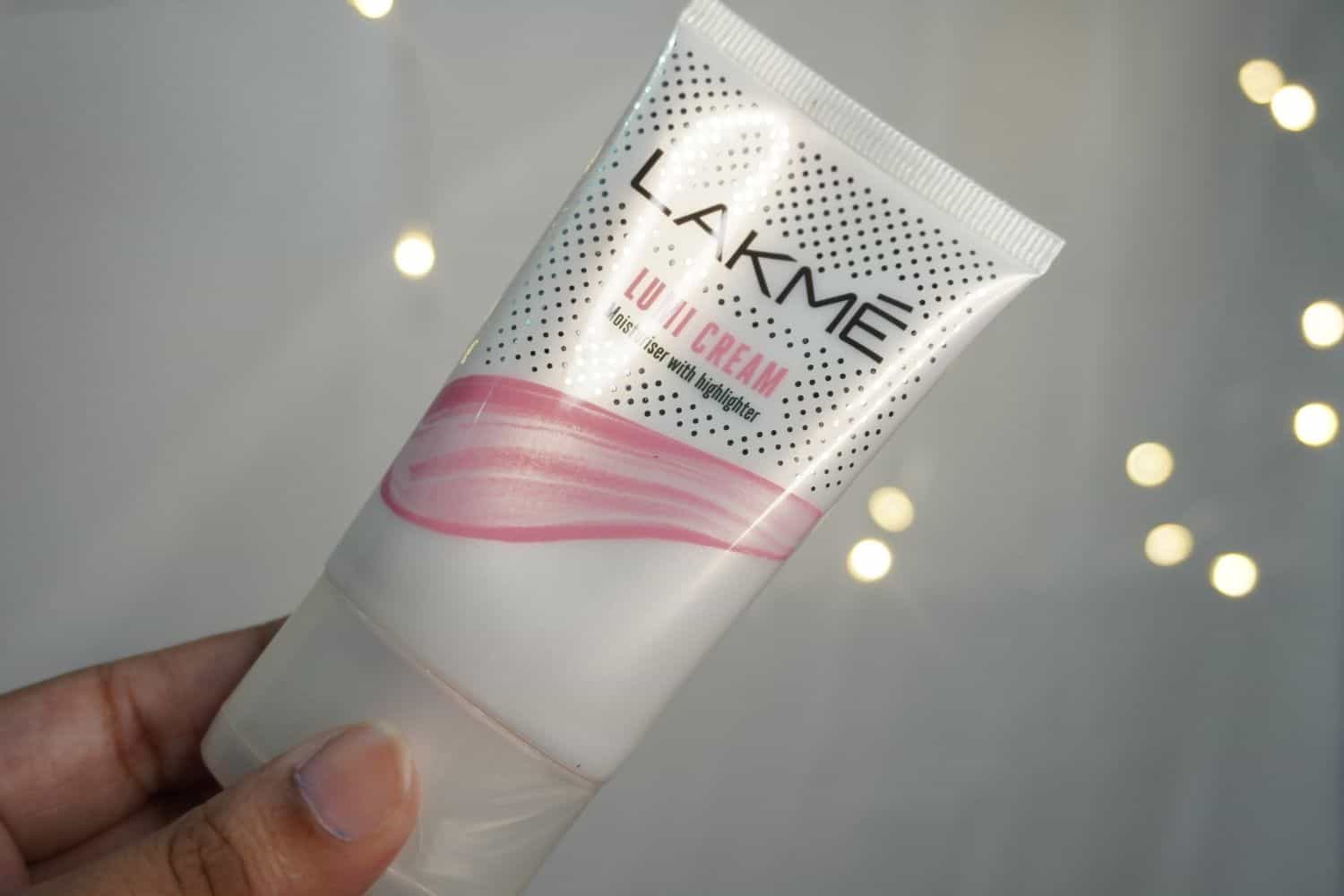 Lakme Lumi Cream comes in tub packaging with an outer cardboard box. It's not bulky and can fit in your purse for the on-the-go look. It comes with similar tube-like Vitamin C range creams. I really love this compact, no-fuzz packaging. You can easily dispense the product.
Consistency, Pigmentation & Texture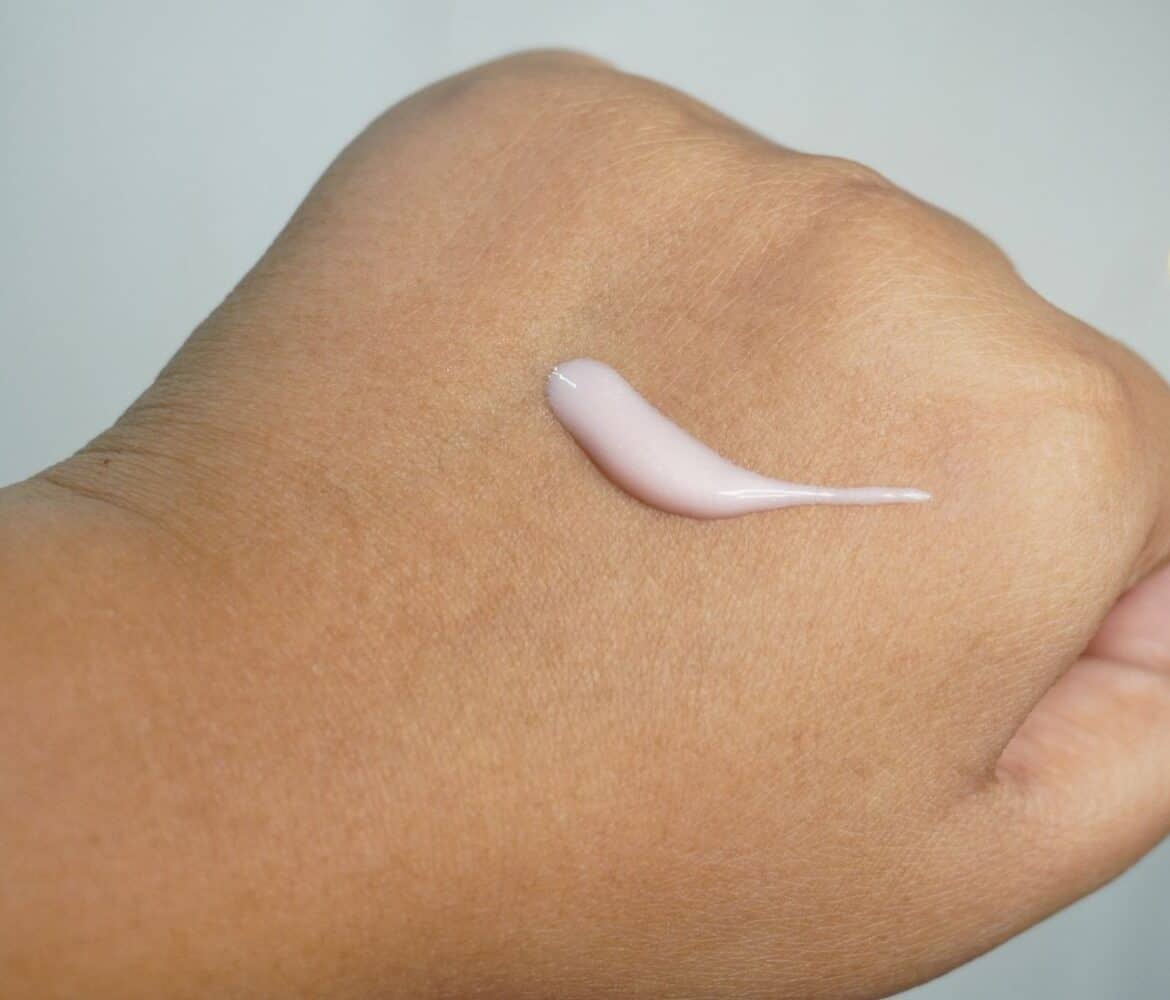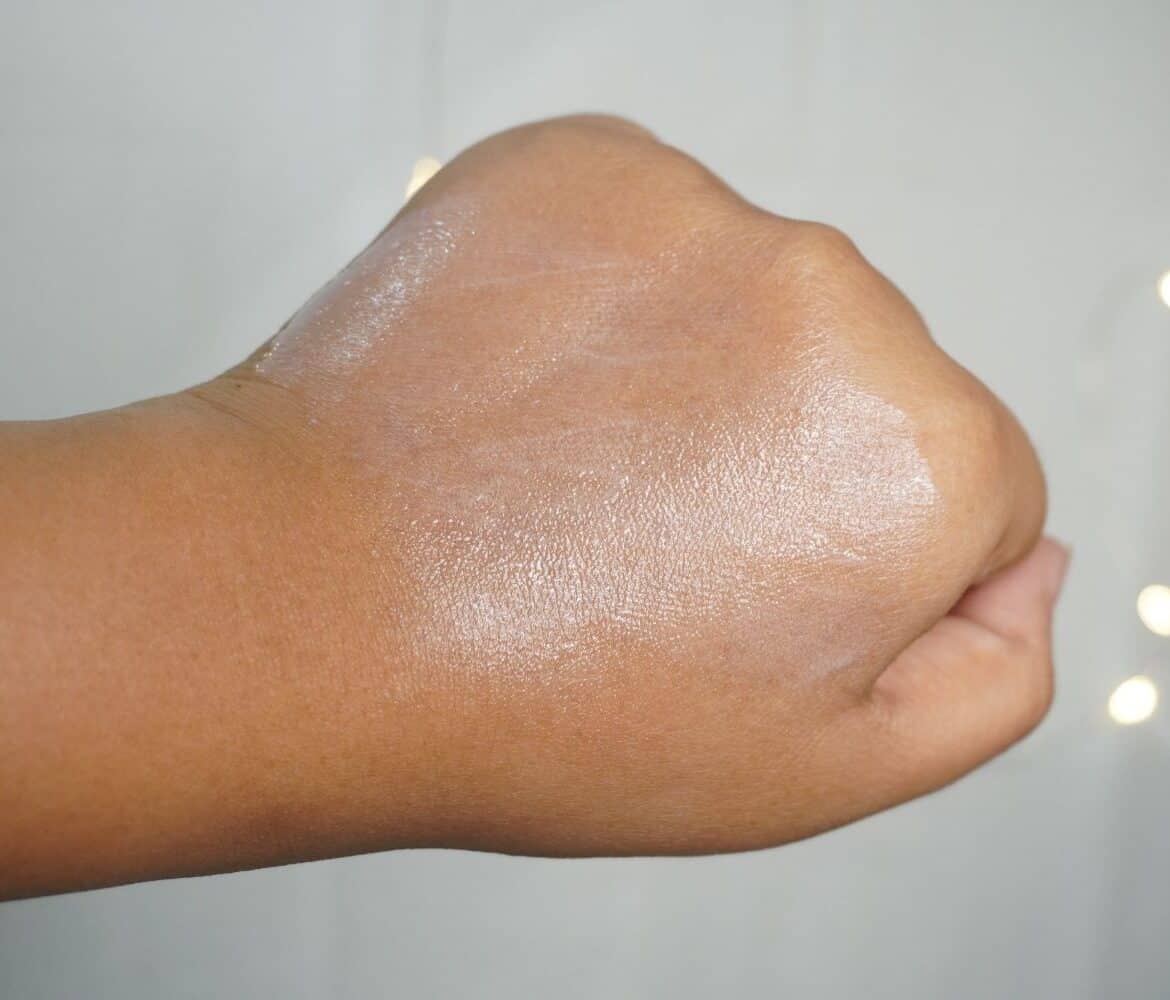 It has a very lightweight, thin lotion-like consistency. It's not at all runny. When you blend it in, it gives a beautiful sheen, but if you look closer, you would notice small specks of shimmer. It gives a pink-tinted glow that is sheer but buildable.
Compared to the MAC Strobe Cream, it gives almost an identical look. The MAC one is dewier, whereas the Lakme Lumi Cream gives more of a fresh glow.
Lakmé lumi cream Uses
On its own: I look at it as a moisturizer. It's more like an added 'glow from within' cream that you can use on its own.
As a dewy base for makeup: If you love wearing tinted moisturizer, medium coverage foundation, you can use this cream under your foundation make
As a highlighter: You can definitely use it on top of your foundation as a highlighter on the high points of your face.
My Final Verdict On The Product
Comparison With MAC Strobe Cream
First of all, it's the cheapest high-quality MAC Strobe Cream dupe I can recommend to you all! It gives the perfect dewiness, even more than the MAC Strobe Cream. It has a thinner consistency compared to MAC. But they do have micro shimmers that are not detectable on your skin until you look closely. Overall, both give a beautiful glow that's just so pretty that you can look at your face all day! Lol, just kidding!
Regarding the actual final verdict of the product, it's a beautiful strobing cream that you can use in multiple ways. You can even use it on your eyelids as an eyeshadow and use a beauty blender to blend it to give that slight glow. It blends well with your fingers, brushes or sponges.
Since the cream is lightweight and thin in consistency, hence it can be easily layered. It does not accentuate any texture on the skin and lasts for almost 6-7 hours.
The brand claims it is a moisturizer with skincare benefits. I'd suggest that you use it on top of your moisturizer, but not as an actual moisturizer since it also contains a highlighter. To be honest, we need affordable good-quality products like this and I'm glad that Lakme launched it just before the festivals. It makes it accessible for everyone to achieve that glow that we all deserve!
Also Read:
The Review
Lakme Lumi Cream
PROS
Easily blendable with fingers, sponges, brushes
Multi-purpose product
Lasts for 6-7 hours
Compact Packaging
Sheer finish that gives a beautiful sheen
Lightweight
Thin Consistency, can be layered
CONS
There's a faint hint of fragrance which most people might avoid
Review Breakdown
Packaging

Effect

Longevity

Pigmentation

Wearability