A few weeks, ago I received the 23 piece Praush Brushes Set (Formerly known as Plume). These Professional Makeup Brushes are of premium quality that contain 9 face brushes and 14 other small brushes that are meant for eyes, brows and lips. These makeup brushes are the perfect choice for any makeup enthusiast as it contains all the brushes that are required for any makeup look.
5 Reasons Why these Praush Brushes are the Best Makeup Brushes Set in India
1) It Comes With A Roll On Bag For Easy Travel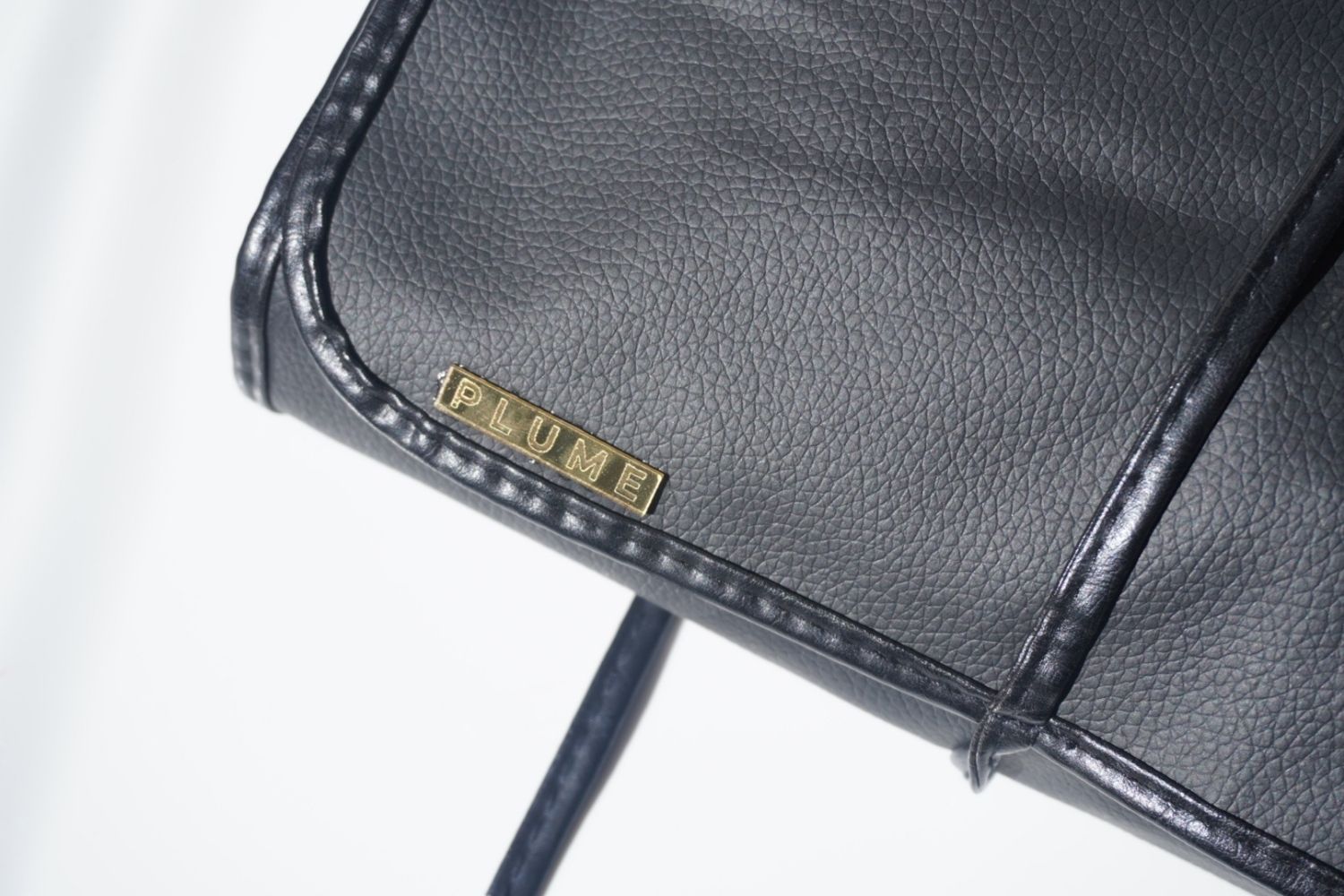 These 23-piece makeup brushes come with a roll-on bag with 23 small segments for carrying the brushes. It's great for travel purposes. You need to roll the bag and tie the knot. It will help you to keep your eye and face brushes separated as there are two compartments, one for the smaller brushes and one for the larger ones.
2) The Brushes Are Well Secured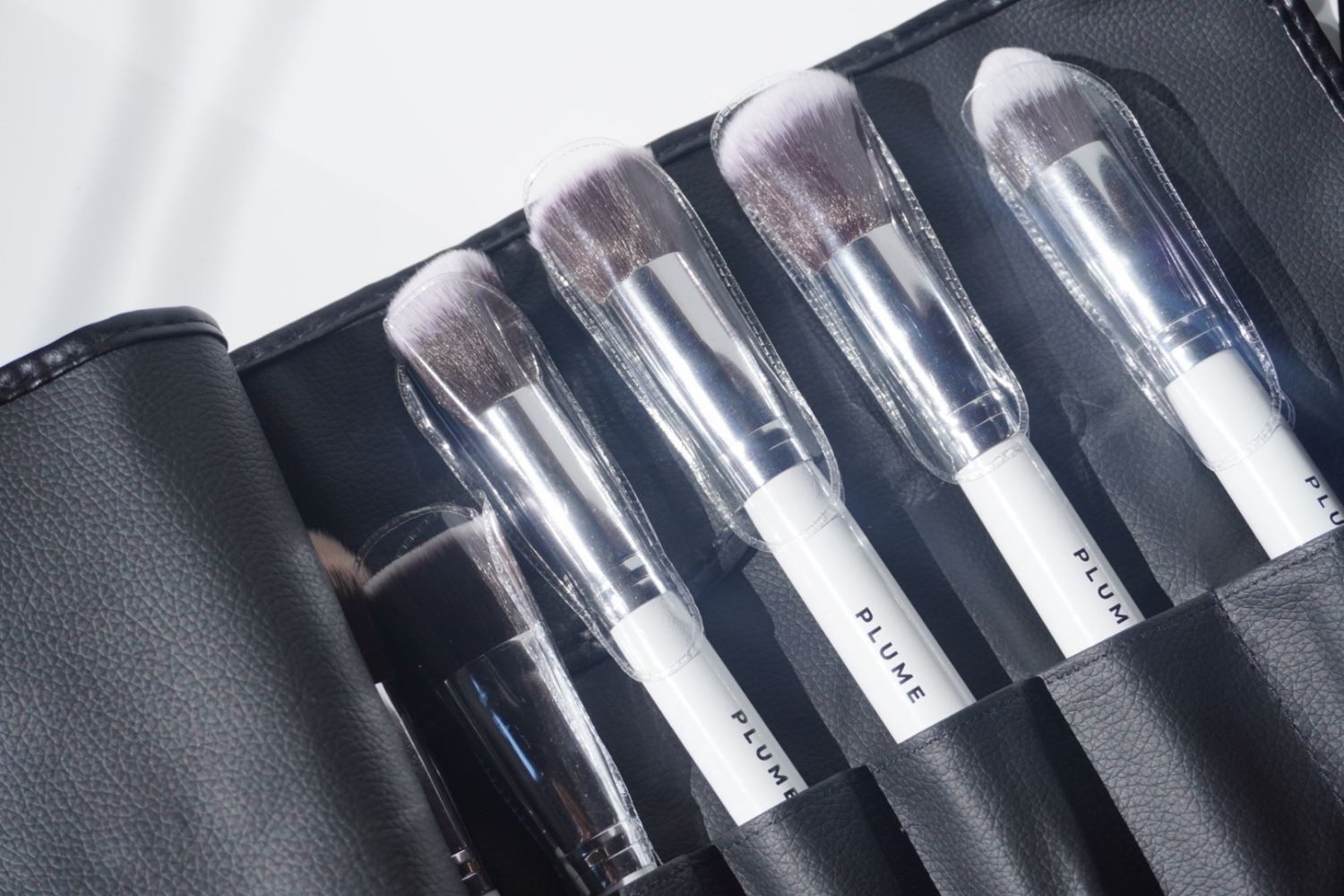 The brand has ensured these brushes are secure with these plastic cover-ups. These cover-ups can be used to retain the shape of the brush.
3) Made of Super Soft & Premium Quality
These Praush brushes are made of super-soft bristles of premium quality. It never felt harsh on the skin. The eye makeup blending brushes blend the eyeshadow very easily, and the face brushes make sure that your foundation is streak-free.
4) Value For Money & Durable
This 23 Pc Praush Professional Makeup Brush set retails for Rs.6600, which means you pay approximately Rs.286 per brush, which is a steal deal. I've cleaned these brushes using my Sigma Brush Cleanser, and there was no shedding. It's very durable and hence worth the investment
5) Easy To Use
These brushes are easy to use and store. All the brushes have their individual brush number. If you need to find the usage of any brush, refer to their website, where the usage of each brush is mentioned in detail.
Usage of Each Brush – Face, Eyes, Lips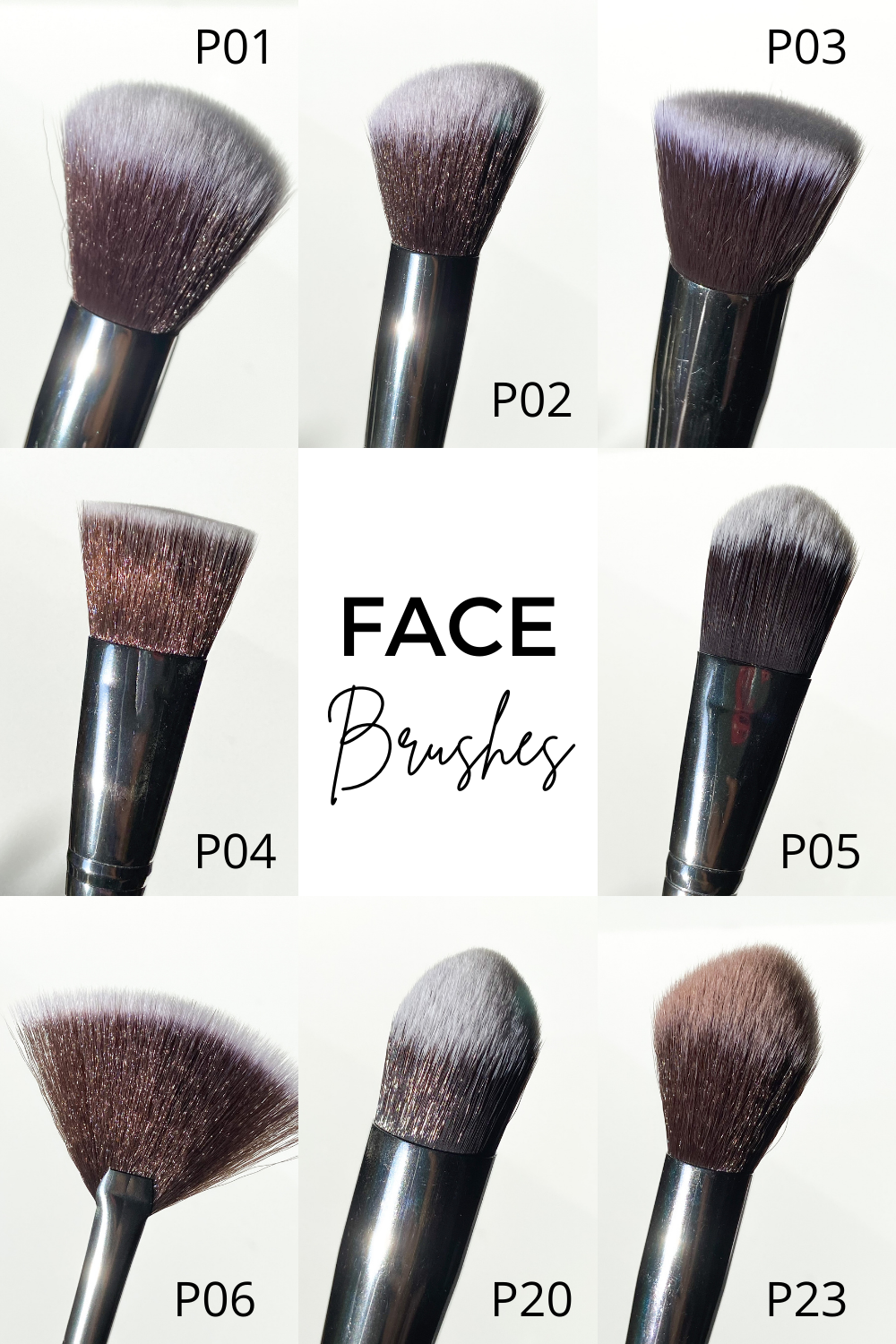 P01 – Powder Brush but you can also use it for applying your blush
P02 – Angled Blush Brush/ Can be used for powder contour and bronzer
P03 – Flat Top Foundation Kabuki Brush 
P04 – Best for applying contour products (cream and powder)
P05 – Flat Foundation Application Brush
P06 – Highlighter Fan Brush
P20 – Dense Tapered Concealer/Foundation Brush
P23 – Powder Compact, Bronzer and Blush Brush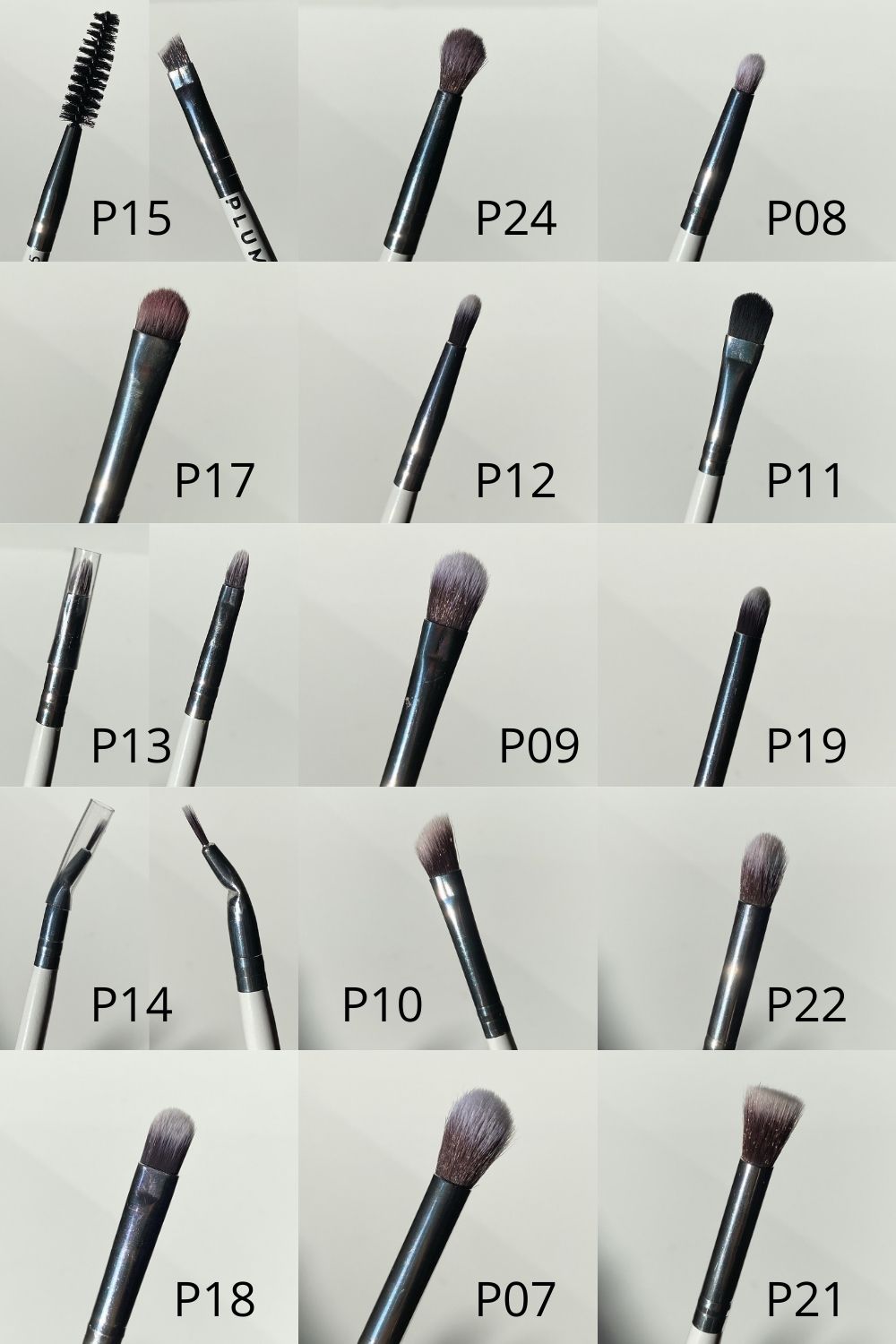 P15 – Brow Spoolie Brush & Angled Brow Brush
P24 – Tapered Fluffy small blending Brush
P08 – Small Eye Shadow Blending Brush/ Can be used for inner corner highlight
P17 – Dense Dome Eyeshadow Brush
P12 – Small Eyeshadow Smudger Pencil Brush
P11 – Flat Synthetic Cut Crease Brush
P13 – Lip Brush
P09 – Flat fluffy Eye Shadow Blending Brush
P19 – Eyeshadow Pencil/Smudger Brush
P14 – Fine Eyeliner Brush
P10 – Angled Eyeshadow Blending/ Nose Contour Brush
P22 – Fluffy Eyeshadow Blending Brush (Medium)
P18 – Concealer application/spot correction brush
P07 – Fluffy Eye Shadow Blending Brush
P21 – Concealer Buffing Brush
Are They Worth Your Money?
Absolutely. If you are a makeup artist or a makeup enthusiast like me, then you can definitely get this 23 Piece Praush Brush Set. But if you are a beginner, you can get the 9-piece brush set or even the individual brushes from Praush. I have a 10% coupon code IBB10 which you can use to save some bucks.
Other Products From Praush That You Need To Check Out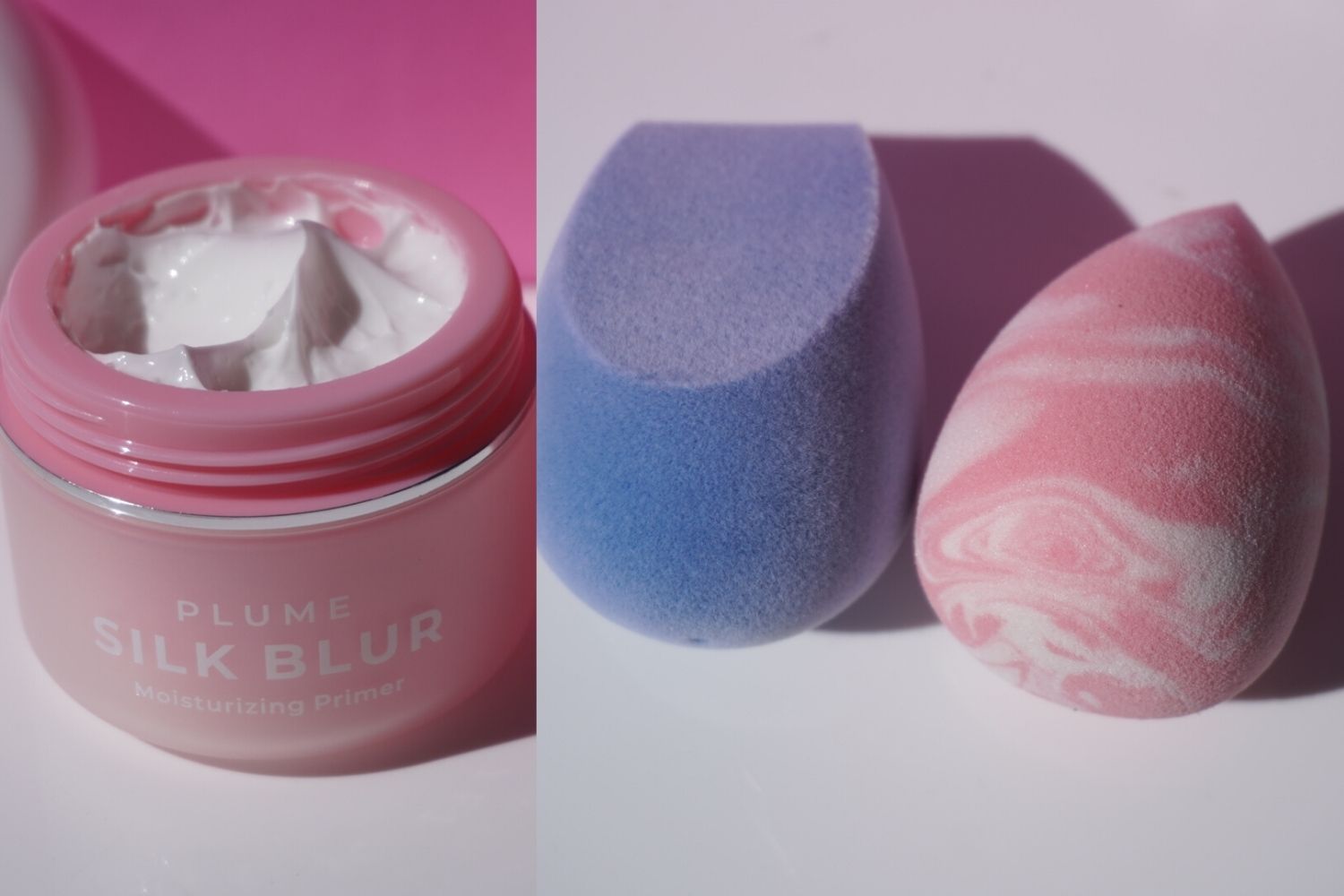 Apart from makeup brushes, Praush Beauty is known for its makeup sponges and the underrated Silk Primer.
Praush Celestial Super Soft Makeup Sponge: This extremely soft makeup sponge blends your foundation like a dream. It's perfect for the natural streak-free airbrushed look.
Praush Microfibre Velvet Contour & Baking Sponge: This microfibre sponge helps to retain the coverage of your concealer and foundation. It has edges that can contour or bake you under eyes. I'd suggest that you use this with a sheer coverage foundation.
Praush Silk Blur Moisturizing Primer: It's a moisturizing primer that blurs out your skin. You can skip your moisturizer and directly apply this for the blurred-out look.
(S.P)