Hello everyday, hope you all are doing well. I've purchased this
Sivanna Colors
Brow Secret a long ago but never tried it because of shade differences. So let's begin with the review. Oh, do check out my recent review on Sivanna Colors Ultra Blush Palette
HERE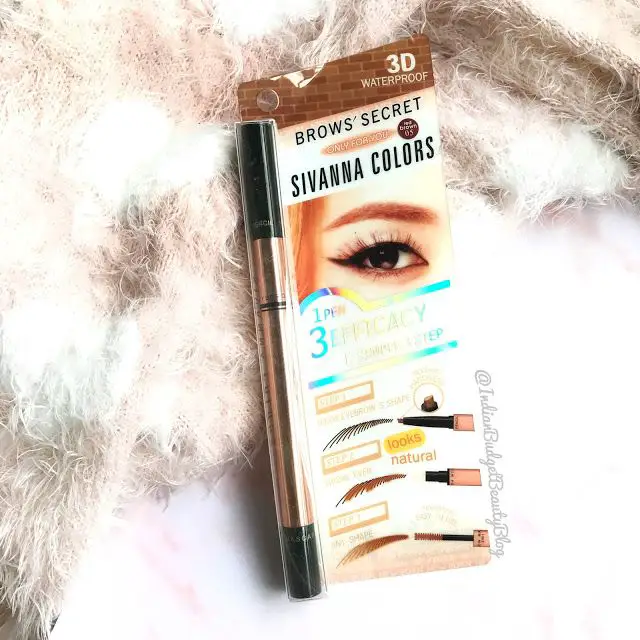 INGRIDIENTS:
PACKAGING: The packaging is to die for! It is rose gold in color and very looks very luxurious and high-end. There are three different steps for applying the eyebrow product and it is mentioned on the outer cover.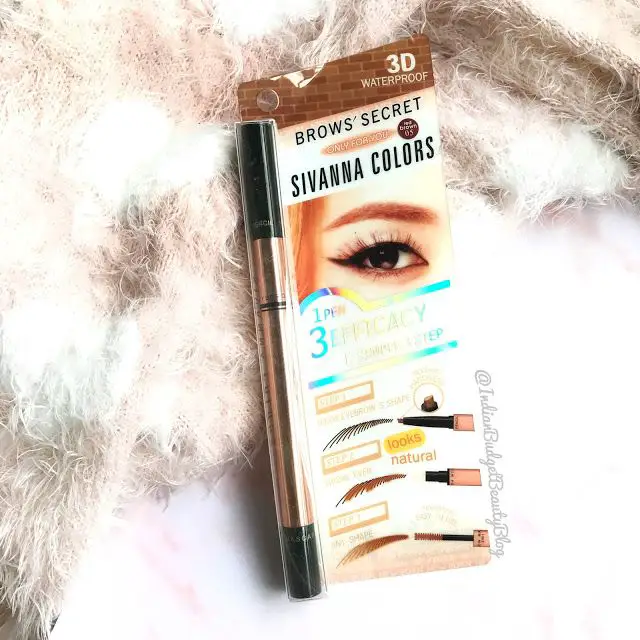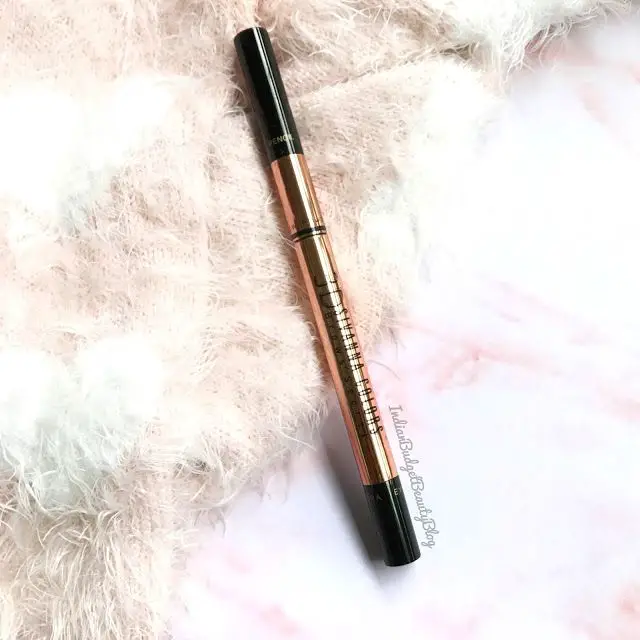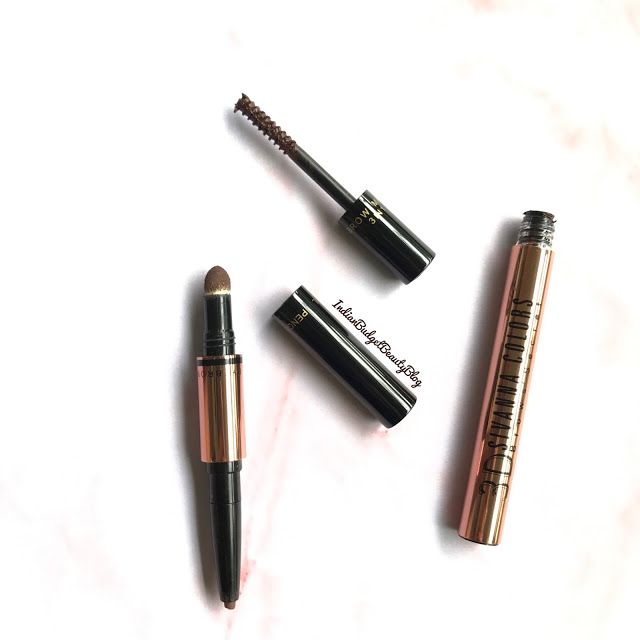 STEP 1: Eyebrow Pencil
First, outline your brows with this pencil and fill in any gaps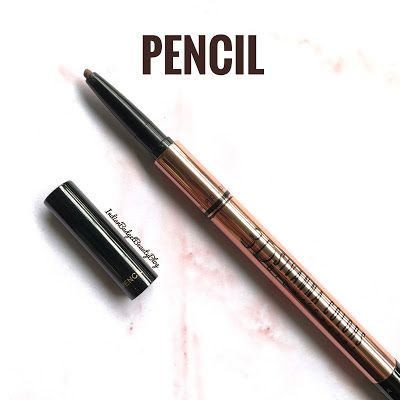 STEP 2: Eyebrow Powder
Secondly, use the eyebrow powder to blend the product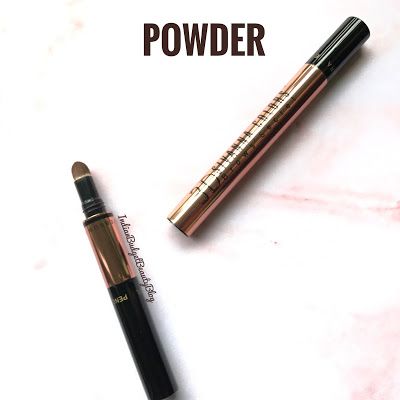 STEP 3: Brow Mascara
Thirdly, use the Brow Mascara to set the brows into place.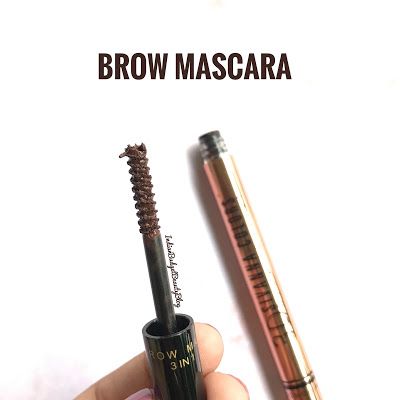 PENCIL: The pencil is very pigmented and warn toned. So it should be used with a very light hand to avoid over drawn eyebrows
POWDER: The powder is less pigmented than the pencil and it is a good thing. Its is not as warm toned as the pencil but has cool undertones.
BROW MASCARA: The brow mascara is cool toned and the pigmentation is great for setting the brows.
All three steps can be applied individually as well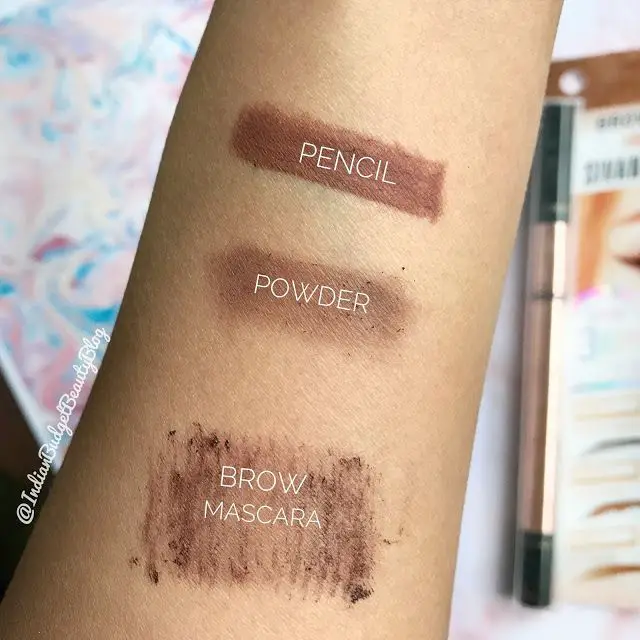 BEFORE & AFTER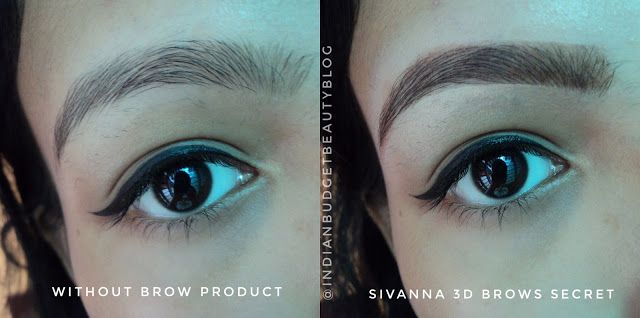 MY THOUGHTS ON THE PRODUCT:
Ever since I saw
Debasree's Delhi Makeup Haul Video
, I wanted the Mistine 3D eyebrow pencil. But since that one was not available online, so I searched for an alternative. Then one fine day, I stumbled upon Sivanna's 3D Brow's Secret and hence HAD TO ORDER IT! 
This brow product is available in different shades. I ordered the
dark brown
shade from Instagram seller 
@charis.enterprise_
 but I don't know what happened and they sent me the
red brown
shade 🙁
This brow product is very versatile and travel friendly. It has three products in one, so its a good deal and affordable. By setting the brows with the brow mascara can be quite messy, so I carved out my brows using a concealer to achieve the prime look. 
If you find the right shade for yourself, then this brow product is the best for you. Since I have the red brown shade, so it might look a little weird on me. I'll definitely repurchase it in the shade dark brown. But you can make this red brown shade work for yourself as well. I use a black eyebrow pencil using a very light hand and then follow the Step 2 and 3. Hence it neutralizes the reddish brown shade.
LONGEVITY: Its lasts for about 7-8 hours if you use all the three steps.
SMUDGE TEST: Yes, it is smudge proof 
PROS:
Very Affordable
3-in-1 product
Travel Friendly
Easily Available Online
Lasts for a long time
Smudge Proof
All Three steps can be applied individually
Pretty Packaging
CONS:
Contains different types of Parabens
RATINGS: 5/5
Follow Me on Instagram: 
@IndianBudgetBeautyBlog