Hello everybody, first of all I'm very sorry for being MIA for a while, because I had my 12 boards going on. So now that I'm a bit free, so I thought about reviewing Maybelline's Instant Age Rewind Eraser Dark Circle Concealer in the shade 150 Neutralizer (Wow quite a long name it is!)
I bought this one from amazon.in for an amazing price from the seller "Shop your world".
PRICE: USD 6.99 (I got it for Rs.570)
ABOUT THE PRODUCT: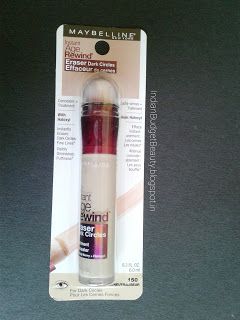 MICRO-CORRECTOR APPLICATOR = DARK CIRCLES TREATMENT FORMULA
Formulated with Hydroxyl instantly covers and diminishes the look of puffiness. Eye area looks radiant and refreshed.
DIRECTIONS FOR USE: Turn collar of the Micro-Corrector Applicator in the direction of arrows until product is visible on sponge. This may require a number of turns. Adjust accordingly for desired amount of product. Using applicator, apply concealer directly under-eye area, blending in an outward motion. To apply more, twist collar of applicator 1-2 clicks at a time. For best results, use sparingly.
INGREDIENTS: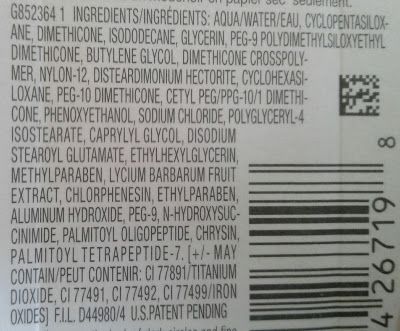 MY REVIEW:
PACKAGING: This concealer comes in a tube like container but with a sponge applicator. I have a love-hate relation with this applicator. Sometimes I love it but sometimes I don't. The best part is you can control the amount of concealer you want my twisting the collar of applicator.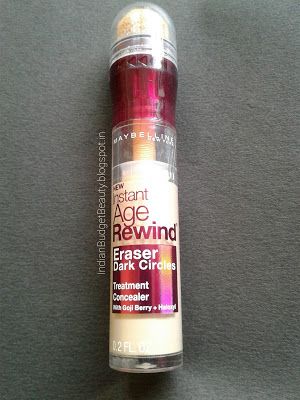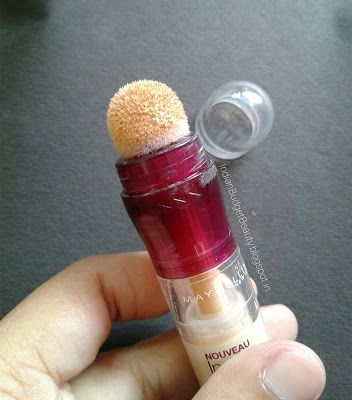 CONSISTENCY & COVERAGE: The consistency of the product is quite light. After applying I did not feel like I'm wearing any concealer at all. It is very smooth and in between 'runny' and 'creamy'.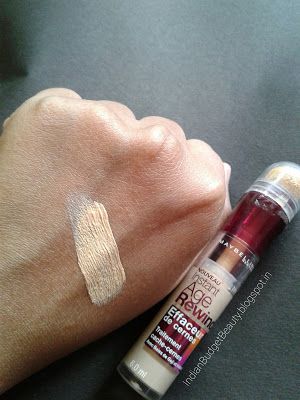 The coverage is full. It is a colour correcting concealer, but it can be applied alone as a highlighting concealer too. It has yellow undertones so it helps in brightening the under eye. Youtube guru Desi Perkins apply it directly on its own as a highlighting concealer.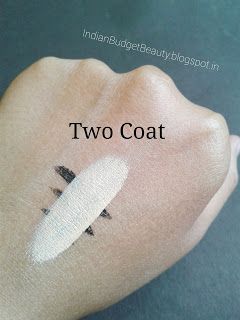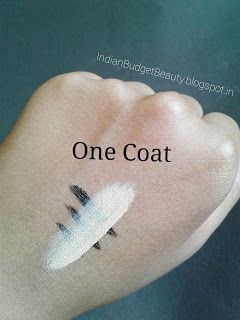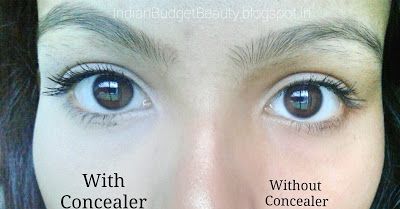 P.S please ignore my 'not so groomed' eyebrows. :p
CLAIMS: 
This concealer claims to reduce puffiness, It really does reduce it.
It again does erases the dark circles and fine lines. 
PROS:
Consistency is light

Coverage is full

Dual purpose: Colour corrects & Conceals

Can be used as a highlighting concealer

Reduces puffiness
CONS:
Sponge applicator can be unhygienic

Contains Parabens 🙁
RATINGS: 4.5 out of 5 stars