Tosave.com Haul & Website Review
Hello everybody, hope you all are doing well. If you follow me on my social media, you might know that apart from makeup, I'm quite addicted to handbags. I am always trying and searching for good handbags. Now, handbags can be quite expensive, 
A) if you are on a college student budget, B) if you are a girl who keeps on collection/buying makeup.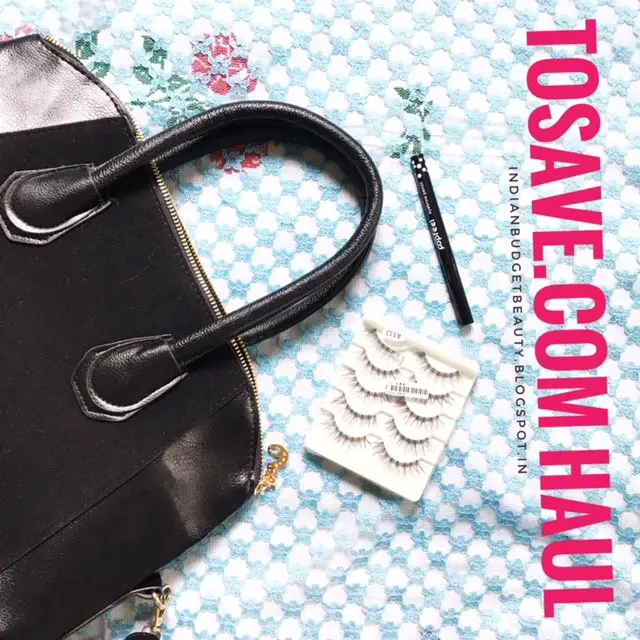 Last month tosave.com approached me to review some of their products, I was very delighted. Since I am a blogger who runs a budget-friendly blog, so anything which screams 'savings' attracts me the most. Without further blabbering, here is my experience and my Tosave.com Haul
ABOUT Tosave.com
TOSAVE.com is an online e-commerce company offering tens of thousands of categories products including consumer electronics, computer accessories, video games, iPhone accessories, flashlight and communications products in stock with unbeatable prices and ready to ship at lighting speed. Purchasing from us, you can get more 10-70% off than other website. We offer freeshipping service for any product. Read More Here
Enjoy the haul 🙂
Women's Lady Leather Shoulder Bag Tote Purse Handbag Messenger Crossbody Satchel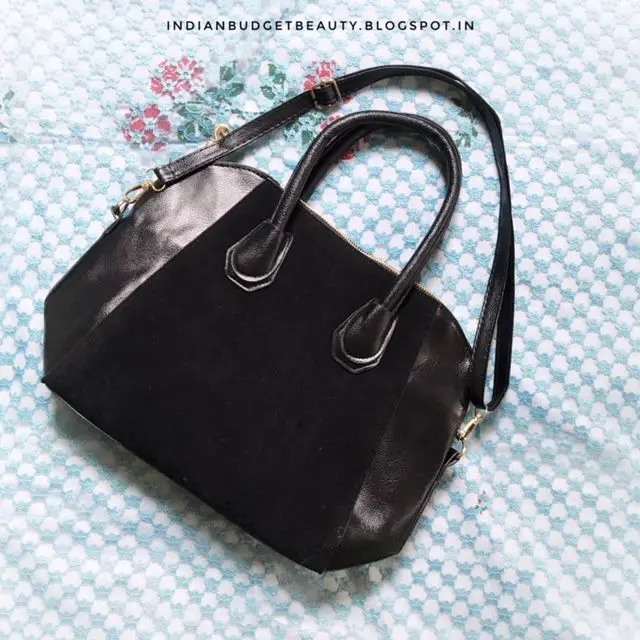 This is a satchel tote bag made of frosted PU leather. It has a zipper closer with gold detailing. In the front side of the bag, there is a suede kind of detailing. The back side is void of any suede detailing. You can stuff a lot of things in this bag. It is decent lining in the inner part along with a small compartment at one of its side.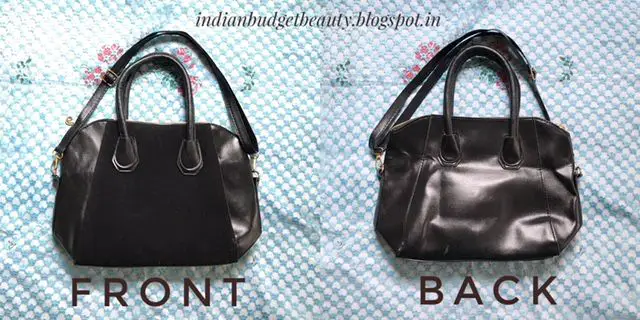 The strap is very short compared to the picture shown on the website. I definitely expected this bag to have a thicker material. But for the price you are getting this (approx Rs.660), I'd say its a decent bag.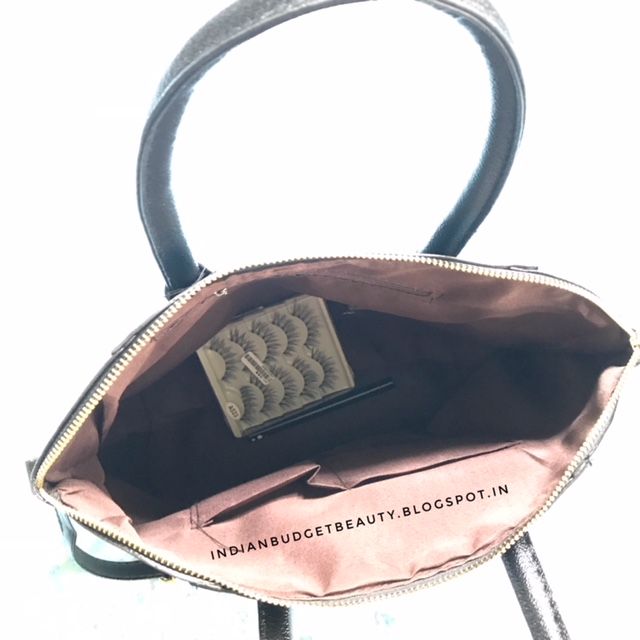 All my other stuffs were packaged inside this bag.I chose the color black because you can never go wrong with black.  
5 Pairs Eye Makeup False Eyelashes Natural Long Cross Messy Fake Eye Lashes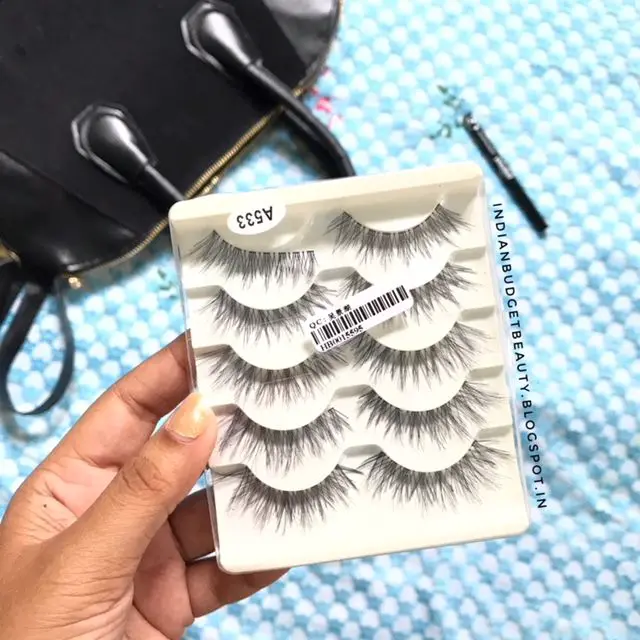 Next, I ordered these 5 pairs of lashes, which were really affordable (approx Rs.80). I absolutely loved them. They have a very thin band and are very natural yet whispy. I've used them twice and they are still very much intact. They are very light, and would definitely recommend these to everyone.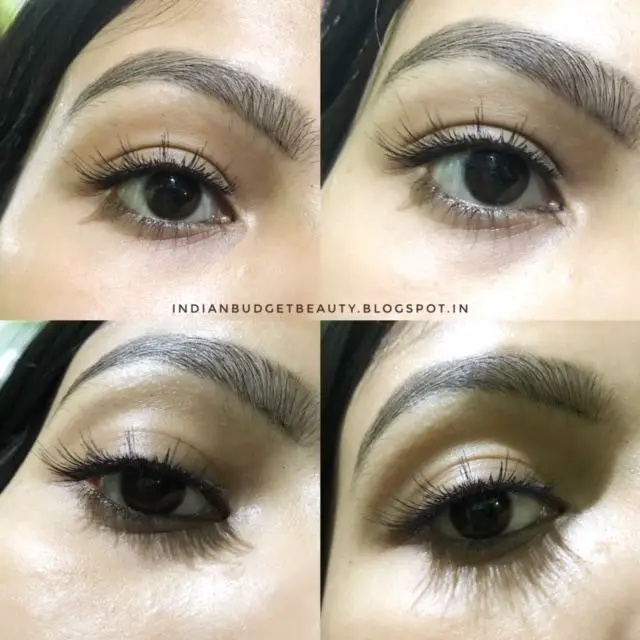 I've used the lashes here and the brow pencil for this picture
I've even used the lashes and eyebrow pencil to create this look.
Women Fashion Makeup Cosmetic Waterproof Eyebrow Liner Pencil Eye Brow Pen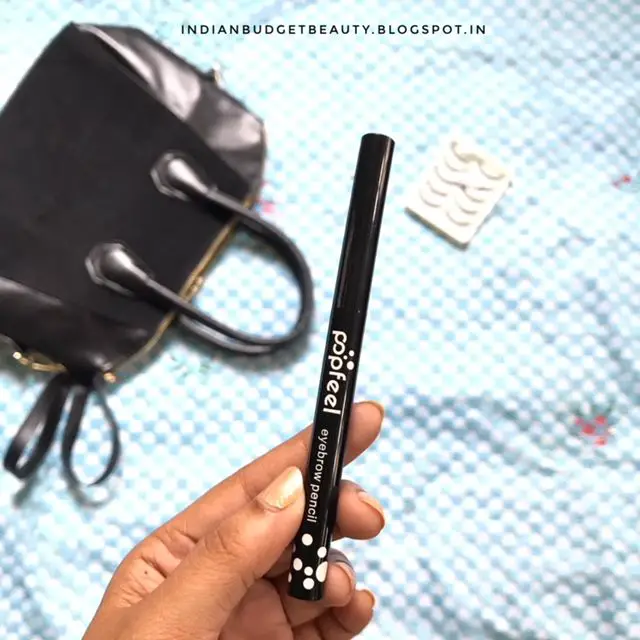 I was eyeing this Popfeel eyebrow pencil since last year. But it was 5x expensive in India. So, when I saw this eyebrow pencil on tosave.com, I had to grab this! It comes in 5 shades, and I've chosen the shade no.3 (coffee). Its a bang on match for my brows.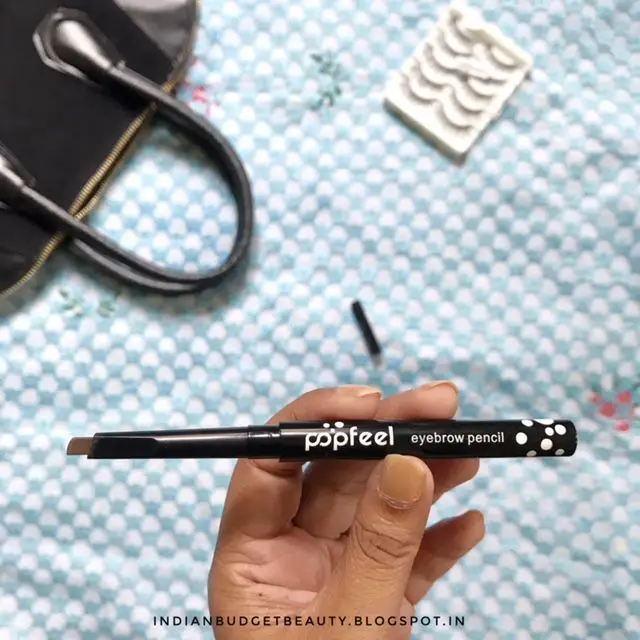 It has a slanted tip which is very useful in creating perfect arches. It has a waxy texture which helps in setting the brows. Its pigmented, you can definitely build it up. I absolutely love this, I've been using this non-stop daily.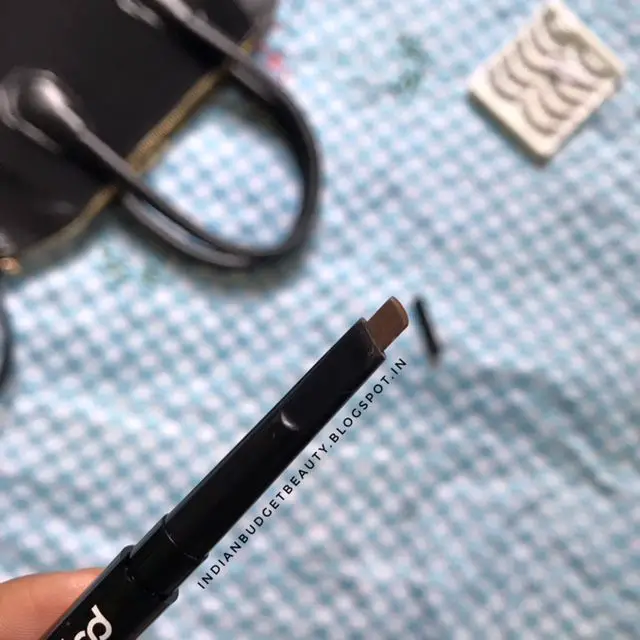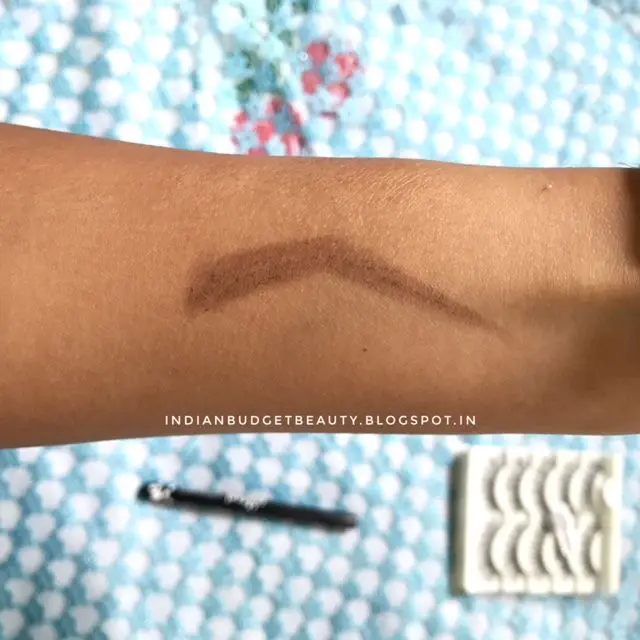 MY EXPERIENCE WITH Tosave.com
SHIPMENT : 
They have shipped these products on the 29th of March, gave me a tracking code and I've received them on the 24th of April. The products have reached India on the 9th of April, which is like within 10 days but got stuck in customs. I did not pay any customs, and the process was very smooth.
All the products were packaged safely and were sent through China Post. I definitely loved my experience with their shipping, as it was very smooth.
PRODUCTS: 
Furthermore, ToSave.com accepts Paypal, Credit Cards, Wire Transfer and Western Union as secure payment methods.
Hence, I think 
Tosave.com
 is one of the most affordable websites that I've come across and I'd love to shop again. They have a wide variety of products, and I loved this smooth international shopping experience.