Hello everybody, I hope you all are doing well. Choosing the best makeup artist for THE DAY can be quite a task. You must make sure that they use the best of the best products that are customized for your skin type, you must also keep in mind your budget. So my dear lovely brides-to-be's and my dear friends, Indian Budget Beauty Blog is here to introduce you to an online wedding planning site – Wedmegood. This is the finest Indian Wedding Planning Site and they have an app too for both android and IOS 🙂  

WHAT is WEDMEGOOD?
WedMeGood is an Indian Wedding Planning Website and app where you can find the best wedding vendors, with prices and reviews at the click of a button. Whether you are looking to hire wedding planners in India, or looking for the top photographers, or just some ideas and inspiration for your wedding. This site can help you solve your wedding planning woes through its unique features. With a checklist, detailed vendor list, inspiration gallery, and blog – you won't need to spend hours planning a wedding anymore.

 HOW TO CHOOSE THE BEST MAKEUP ARTIST WITH WedMeGood?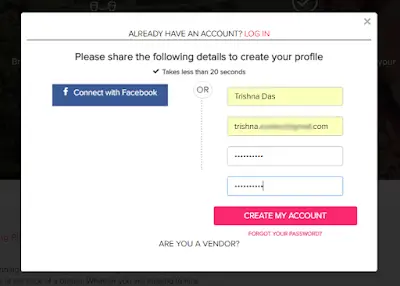 Sign Up on the WedMeGood site
Select the Vendor Type. For Example Bridal Makeup
Select the city, the price range, etc. and click on the Search icon. Profiles of many different makeup artists will pop up.

Click on the desired makeup artist and it will lead you to their respective profile pages.
Click on the View Contact and send them a message.
Viola, you are done.
This site is solely for wedding planning and organizing. So you can also find best banquet halls, makeup artists, candid photographer, and a lot more.   I'm feeling like planning my own wedding by just browsing through this site. They have so many drool-worthy pictures for amplifying your ideas and designs. Seriously, you all have to check out this site at least once. I'm sure you'll get hooked onto it just like me.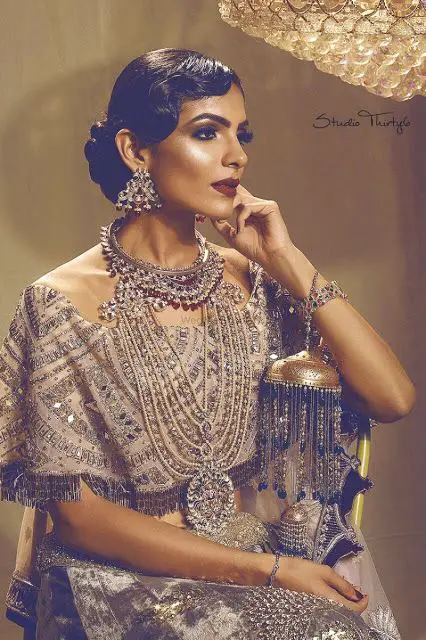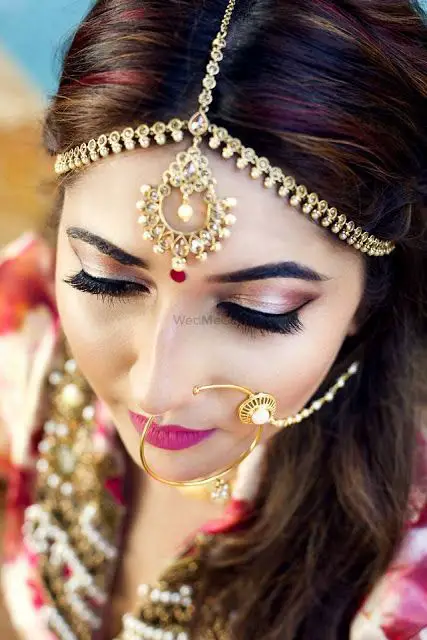 You can also find the best makeup artist for your family. Just click on the general icon and then go to your dashboard. Click on the "Family Makeup" button just below the "Makeup Artist". It will lead you to the Family Makeup section. Here you can select a package for an individual or a group.  
Also Read:
Simple Bridal Makeup for Indian Brides
NYX Perfect Filter Eyeshadow Palette – Rustic Antique Review
PLUM GREEN TEA RANGE REVIEW | A SIMPLE 3 STEP C-T-M ROUTINE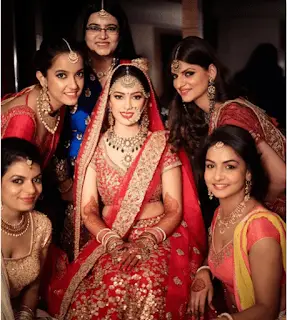 I hope this article was useful to everyone. I'm glad that I came across this website, its the perfect wedding planning site on your fingertips. All you have to do is chose the desired category, the place, the price range and you are done.    Since every girl wants a fairy-tale wedding, why not let WedMeGood be the Fairy Godmother?
(sponsored post)