This is your ultimate guide in different types of shapewear. Finding the right shapewear for your needs can be intimidating. Be it shapewear under lehenga, shapewear for wedding dress or even a form-fitting bodycon dress, I have it all covered in here.
What is Shapewear?
A Shapewear is an undergarment that is used to shape or sculpt your body, control your tummy and alter it accordingly. It helps in creating a smooth silhouette that highlights your curves.
What Are the different types of Shapewear?
Controlling Camisoles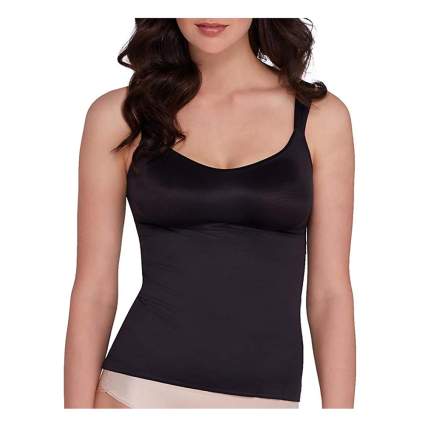 Controlling Camisoles are the most popular shapewear. They are straight-forward and helps in controlling your tummy. These are best for the ones that don't want to wear controlling pants but want to streamline their breasts for a seam-less silhouette from your shoulders to your hips.
Controlling Tights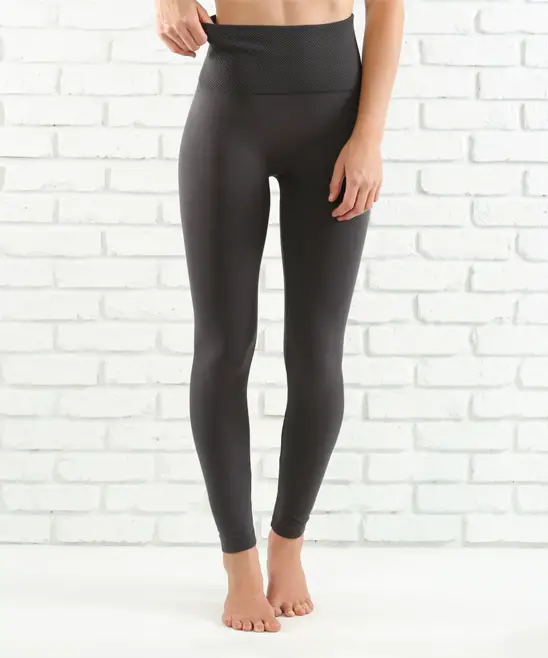 Controlling Tights are pretty much an all-in-one package for those who want a tummy tucker shapewear that also tucks your thighs and bum. You can wear this under any dress or skirt.
Controlling Shorts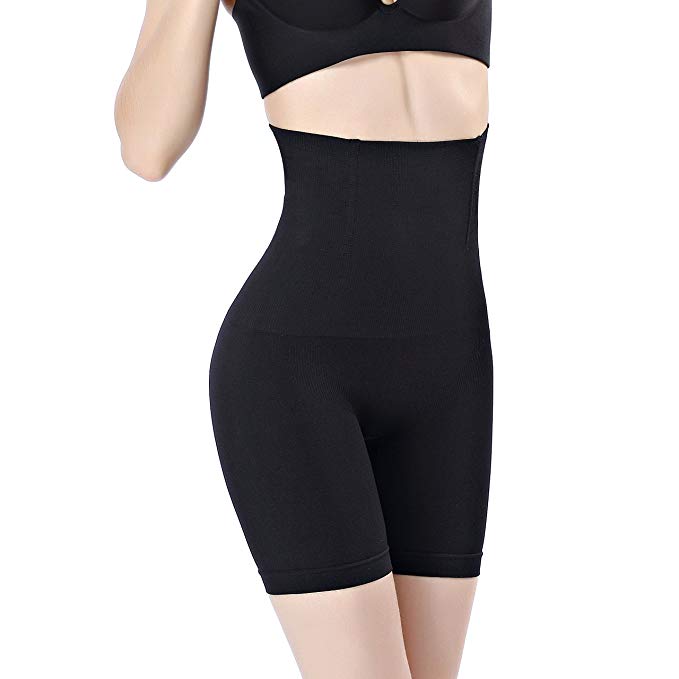 Controlling Shorts is very similar to Controlling Tights, which does the tummy tucker shapewear job along with tucking your thighs and bum. But it is a great option for wearing underneath a short dress or a skirt.
Corsets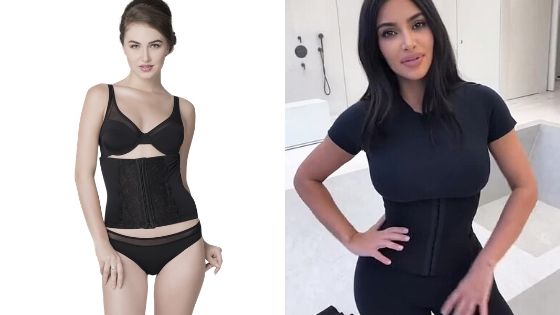 Corsets have been worn for ages, but that doesn't mean that it is old-fashioned! It is totally back in trend, as we can see a number of stars wearing corset belts and dresses. But the main usage of a corset was to slim down your waist while shaping your tummy.
These detachable ones are easy to put on and you can totally wear your normal bra along with it. There is also a seamless version available for Corsets.
Bodyshapers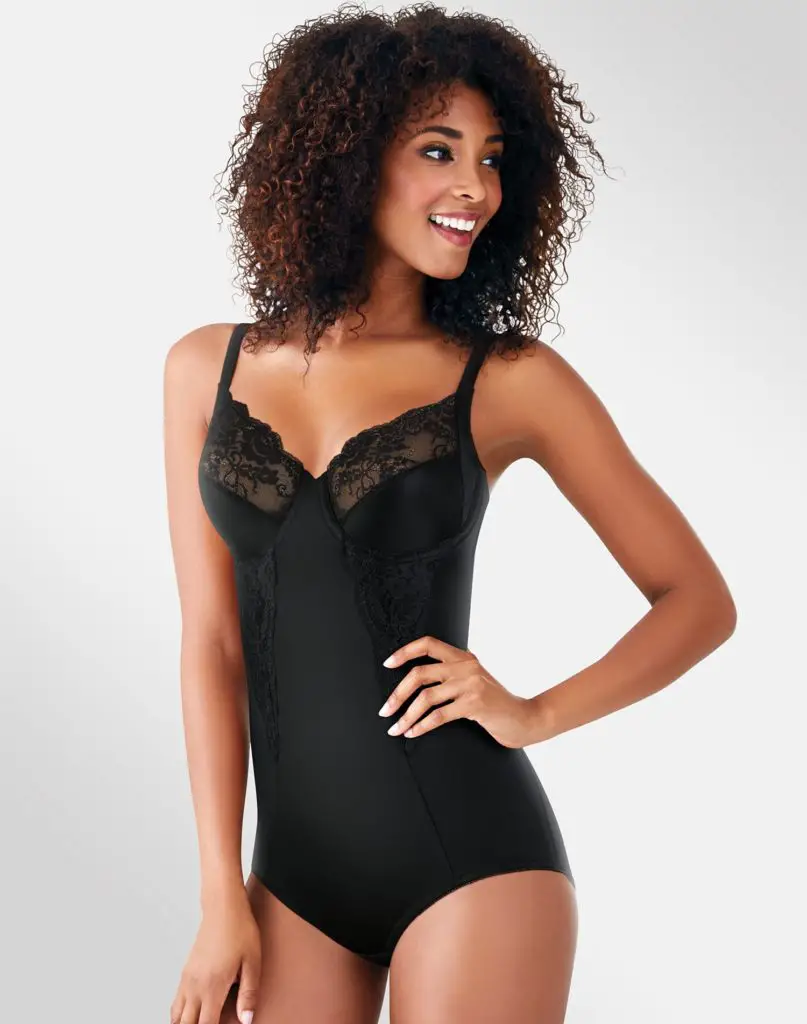 If you want a full-coverage shaper that shapes your torso and your breasts, then, bodyshapers are the best option. Try to get a light-but-firm material for everyday usage. This is a must-have.
These can be worn under any short or long dresses, skirts. You don't need to wear a bra with bodyshapers.
Singlets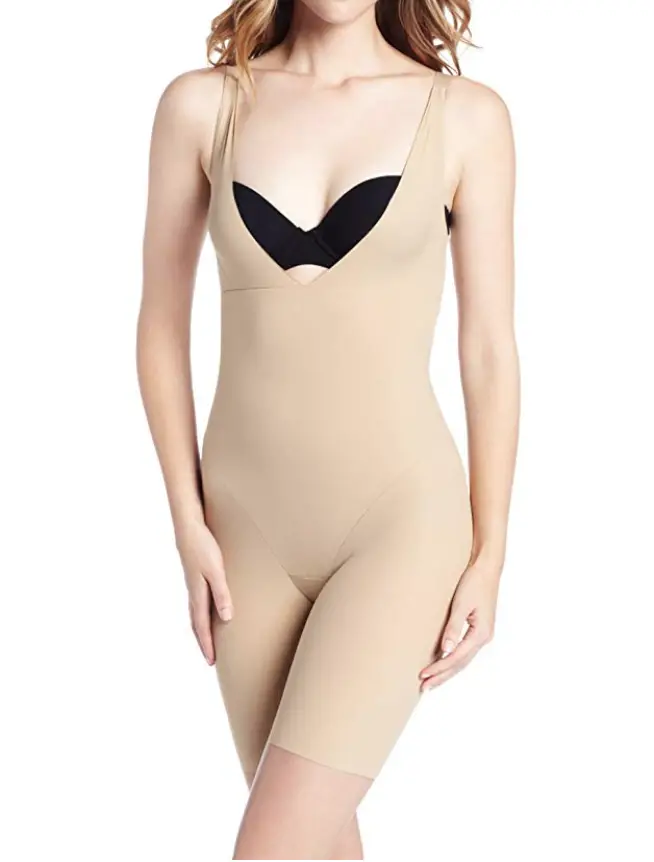 Singlets are great if you want to wear a plunging bra underneath, as it allows you to wear a bra of your choice. They come in different forms from which you can choose from. Go for a lacy one if you want a fancier option.
Half Slips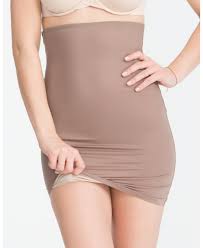 Half Slips are also known as Control Slips. This is great if you want to wear a mini dress or skirt. It moreover looks like a pencil skirt. It provides shapes your waist, tummy, and thighs. They are very comfortable to wear.
Dress Slip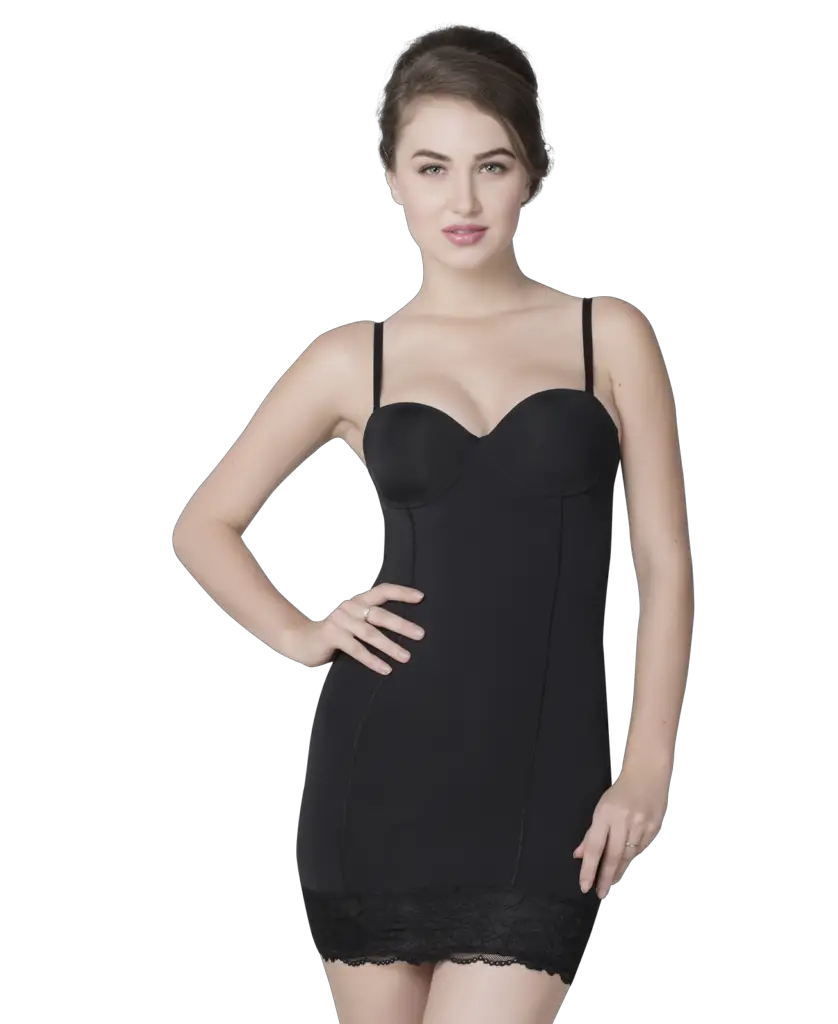 Just like half slips, the Dress Slips are great to wear underneath a mini dress that provides full support from the bust to the hips. Dress Slips provides full coverage and adds an added layer of support. You do not need to wear an extra bra as they usually provide a built-in bra. There are different options for neck-line as well.
Control Pants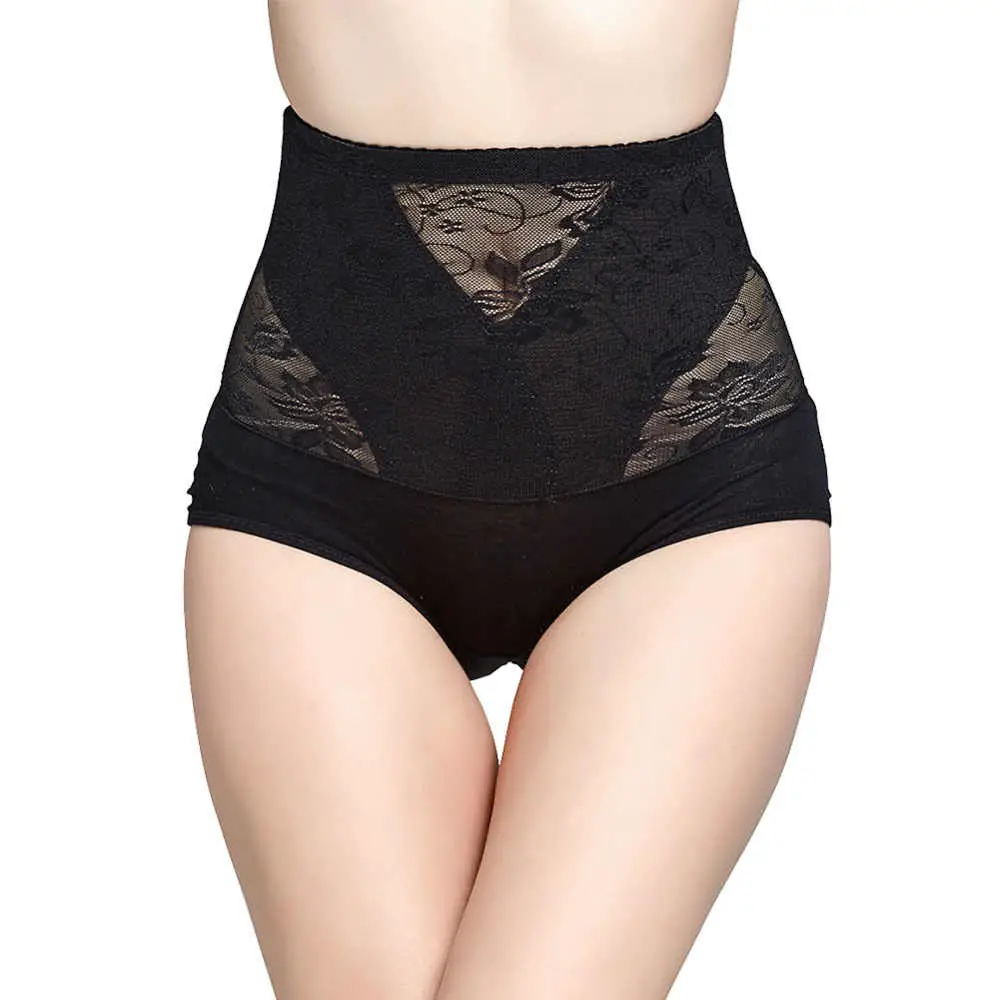 Control Pants are a great option for cinching your tummy and streamlining your waist. These pants are the best option for a pear-shaped body! You can literally wear control pants with anything, be it a dress, skirt, jeans, pants, etc. If you need to wear shapewear under lehenga, this is the right option!
Arm Shaper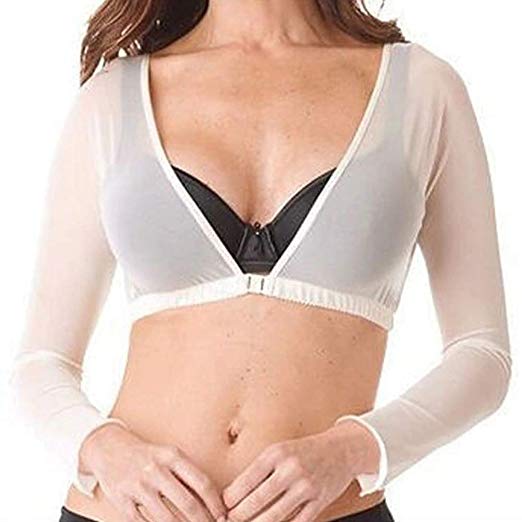 Arm Shapers are great to wear underneath a full-sleeved top or dress. If you have bulky arms and want to tone them, then Arm Shaper is a good option for it. It offers light control and you can totally wear a bra along with it.
Check out more lingerie options here.
Pin These Images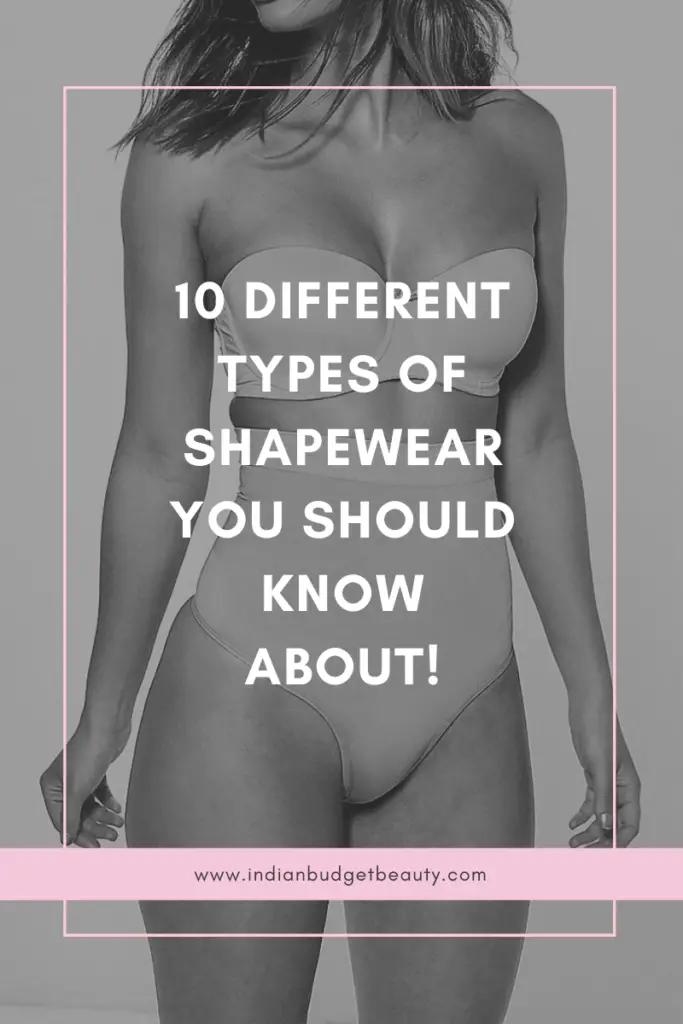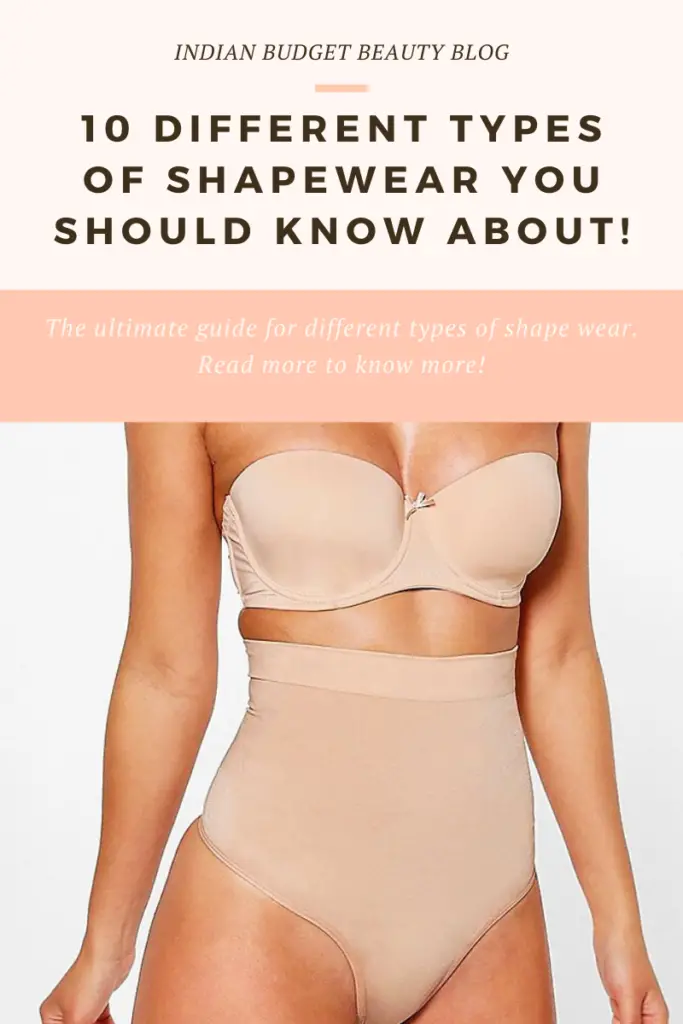 ALSO READ:
6 Different Types Of Bra For Different Purpose
3 Tips for Embracing Sustainability With Your Clothing
Trousers for Women: How to Style Different Trousers?