Best Colourpop Lipsticks For Brown Skin & Medium Skin
Colourpop has taken the beauty industry by storm. We all love their Lippie Stix, lipsticks, super shock shadows, and their beautiful eye shadow palettes. But their color library is so huge that it might confuse us while selecting the shades online. I absolutely love their Lippie Stix and their Ultra Satin Lip. Sadly the Ultra Satin Lip formula is not available now.
Colourpop lipsticks range from $7 (Rs.532) to $9 (Rs.687) and they are very affordable for the quality that we are getting. Below are some of the best Colourpop lipsticks for brown skin or medium skin.
12 Best Colourpop Lipsticks For Brown Skin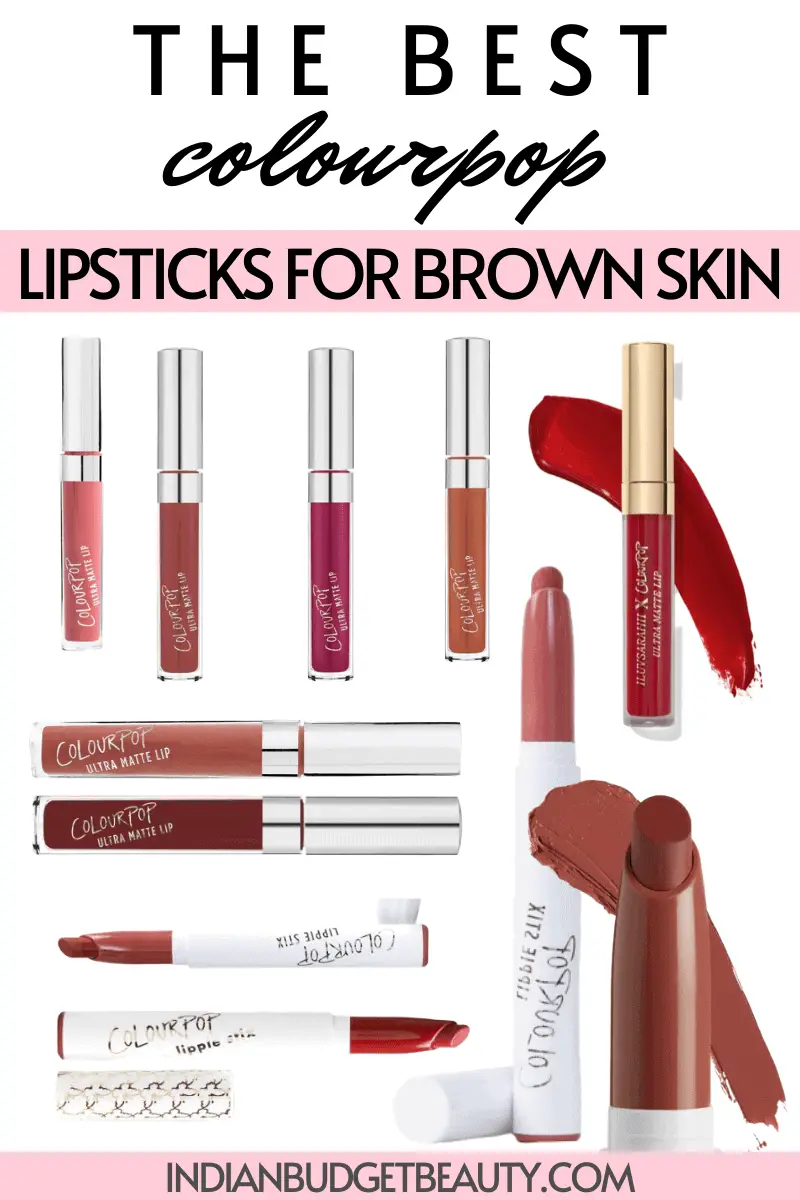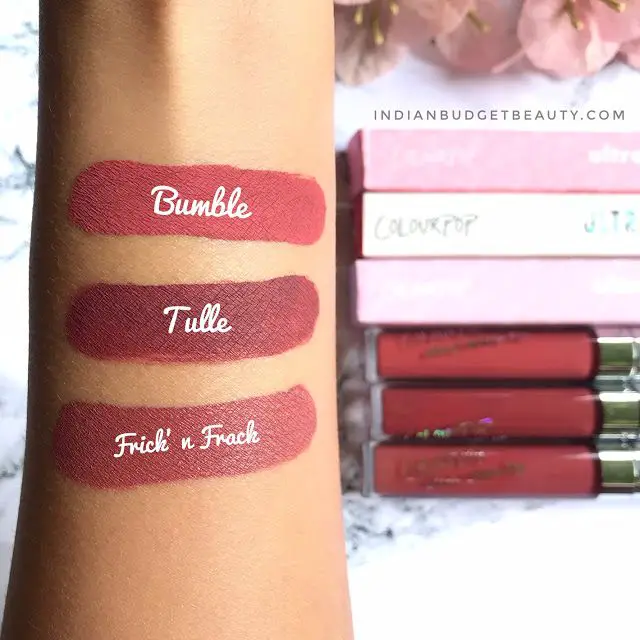 Bumble is a pretty warm rose shade that instantly brightens up your complexion. It is one of their best selling shades that every girl keeps on talking about. It is the perfect bright everyday shade that makes you feel good and look good. It is my personal favorite as well.
Price: $7 | Buy Here
Colourpop Ultra Matte Tulle
Tulle is a deep dusty burgundy shade that suits every complexion. It is a must-have staple lipstick shade that makes everyone look good. You can wear it daily or rock it during the night out. It is not too dramatic but definitely a powerful color.
To be honest, I wore it every single day on my college trip during the winter. It lasts so long that I never had to retouch!
Price: $7 | Buy Here
Colourpop Ultra Matte Arriba!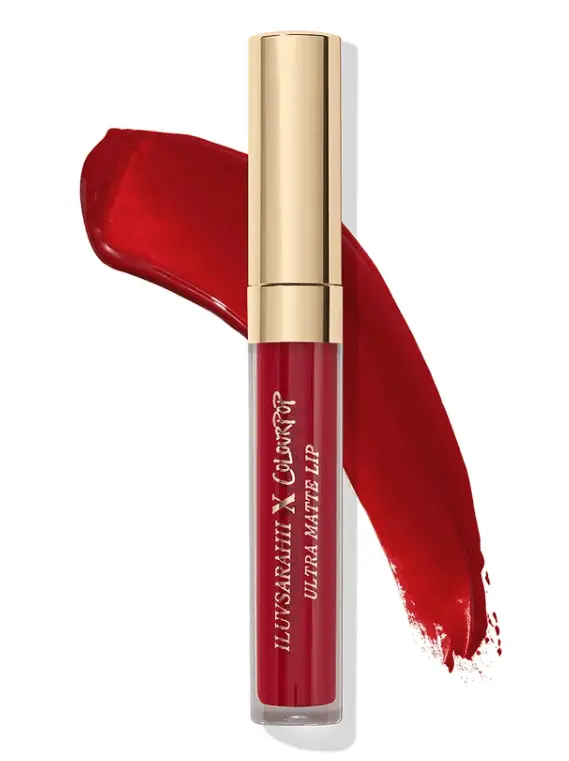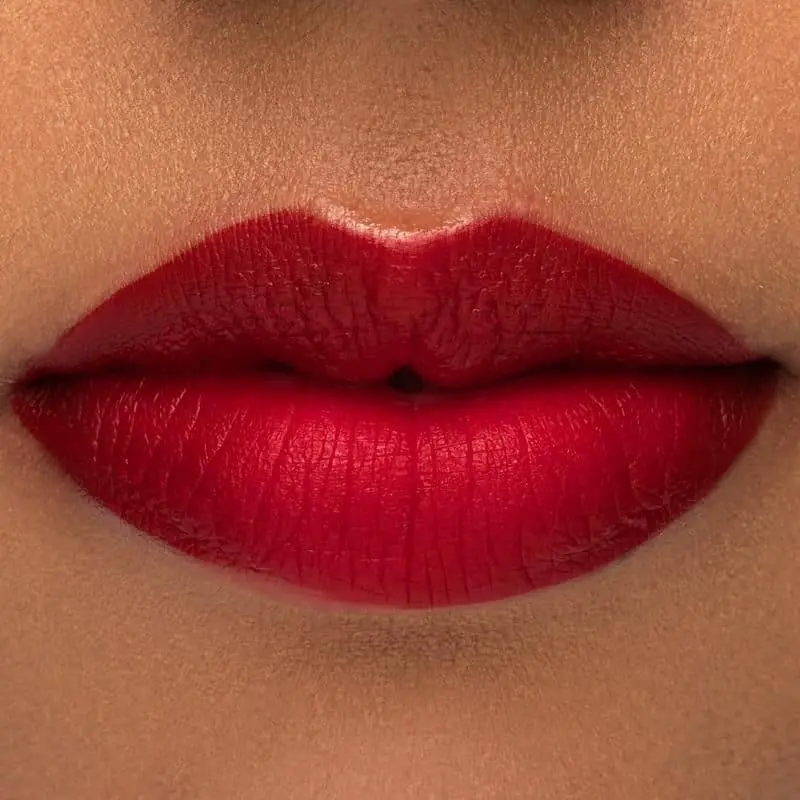 Arriba is the perfect red lip which is a collaboration with @iluvsarahii (Karen Sarahi Gonzalez). This red shade will make you look bold and sexy. One of the best selling reds from Colourpop.
Price: $8 | Buy Here
Colourpop Ultra Matte More Better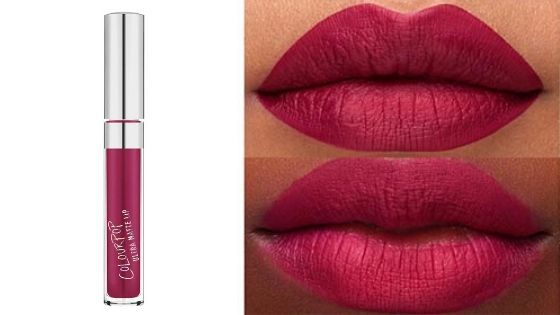 More Better is a deep wine lipstick that looks gorgeous on any skin. This color is rich and not too dark but the perfect wine shade.
Price: $7 | Buy Here
Colourpop Ultra Matte Take A Pixie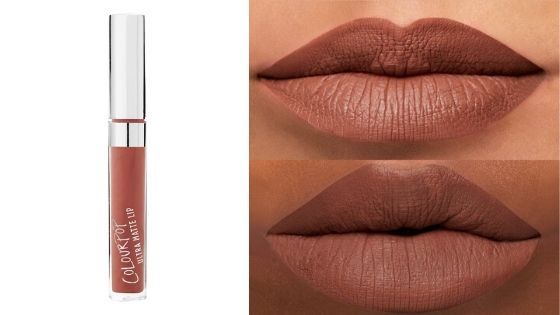 Take A Pixie $7 is a dusty beige shade which is the perfect nude for medium skin tone. It won't wash you out but will look great with a smokey eye look or for everyday wear.
Colourpop Ultra Matte Love Bug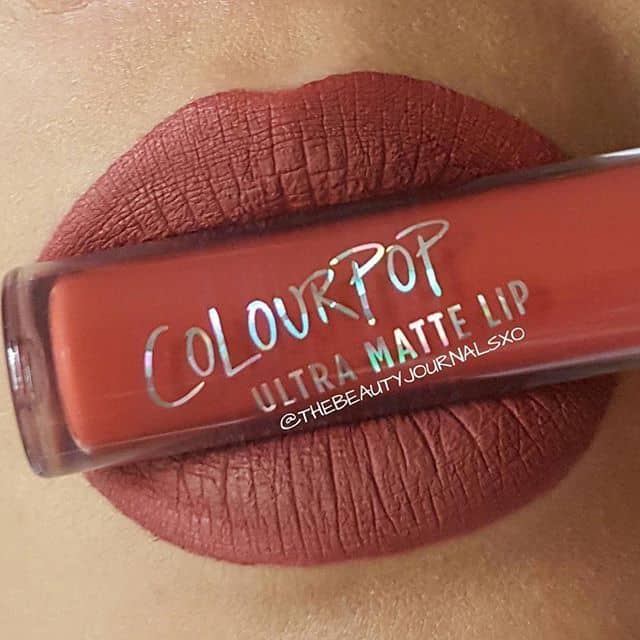 Love Bug $7 is a rich mahogany shade. It is the best chocolatey brown shade for medium skin. It is a little bit bold & a little bit red which makes it a unique shade. It is for those ladies who want to wear a red lip but are not ready to commit to it.
Colourpop Ultra Matte Lip LAX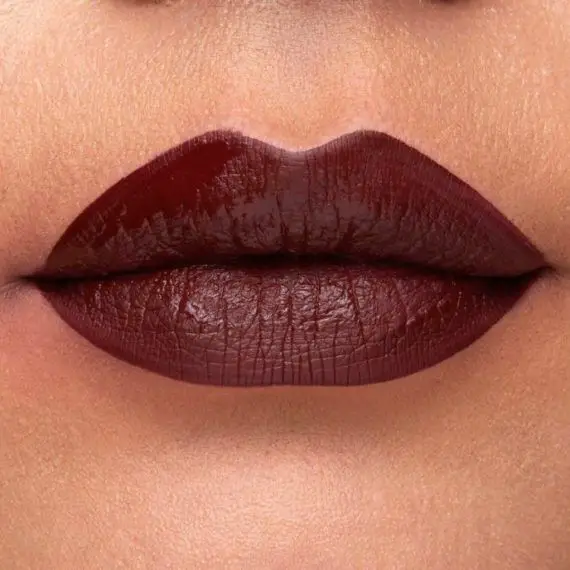 LAX $7 is a vampy red shade which is slightly a little purple. It is a stunning bold color that will take your look to another level. It is such a pretty fall shade and a favorite among the medium-toned girls.
Colourpop Lippie Stix Kapish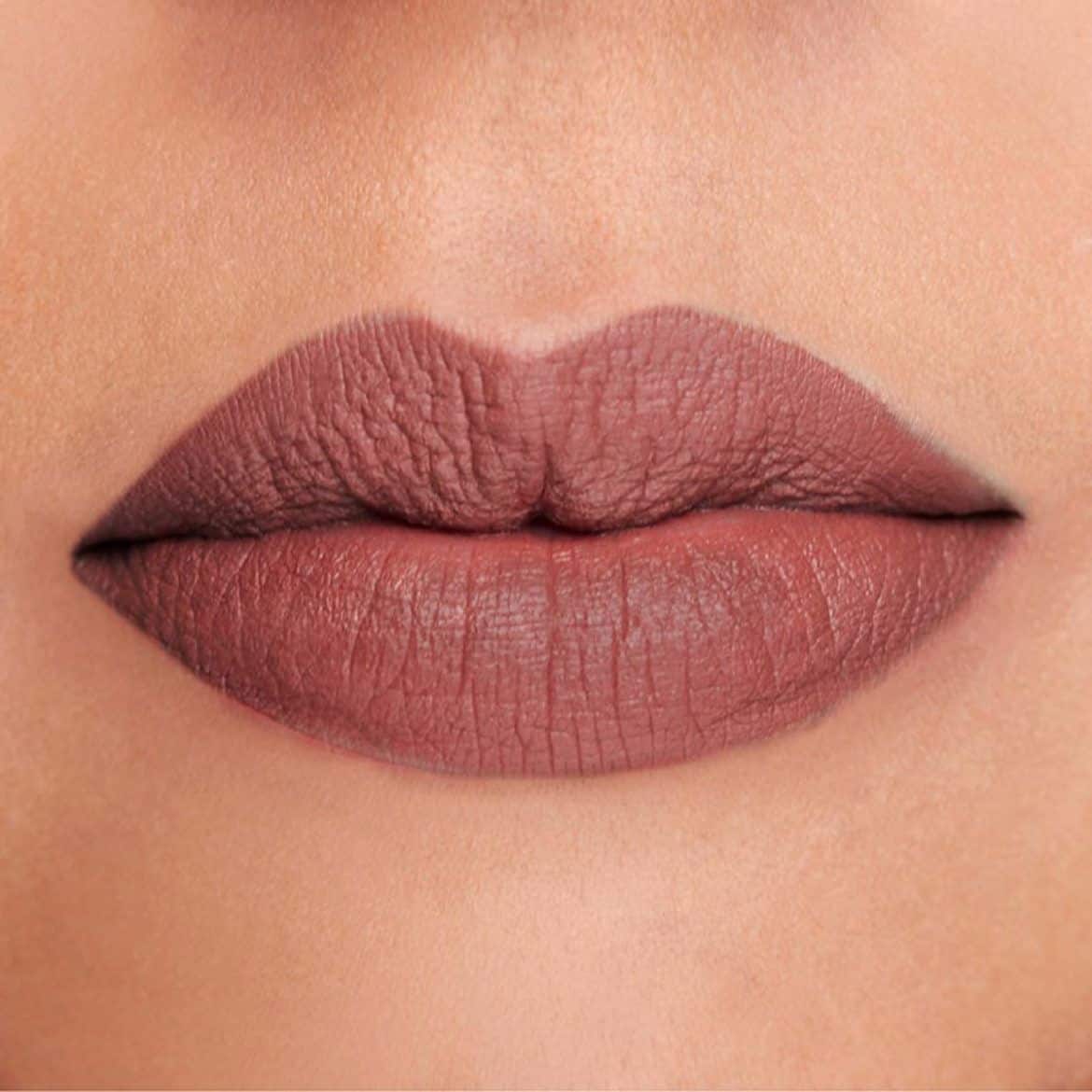 Kapish $7 is a dusty warm brown, also known as the sister shade of Colourpop Ultra Matte Lip Wild Nothing. You know how much I love Colourpop Lippie Stix. They have a beautiful formula that I seem to love each and every day. Kapish looks Mauvey brown on medium skin tones.
Colourpop Lippie Stix Goal Digger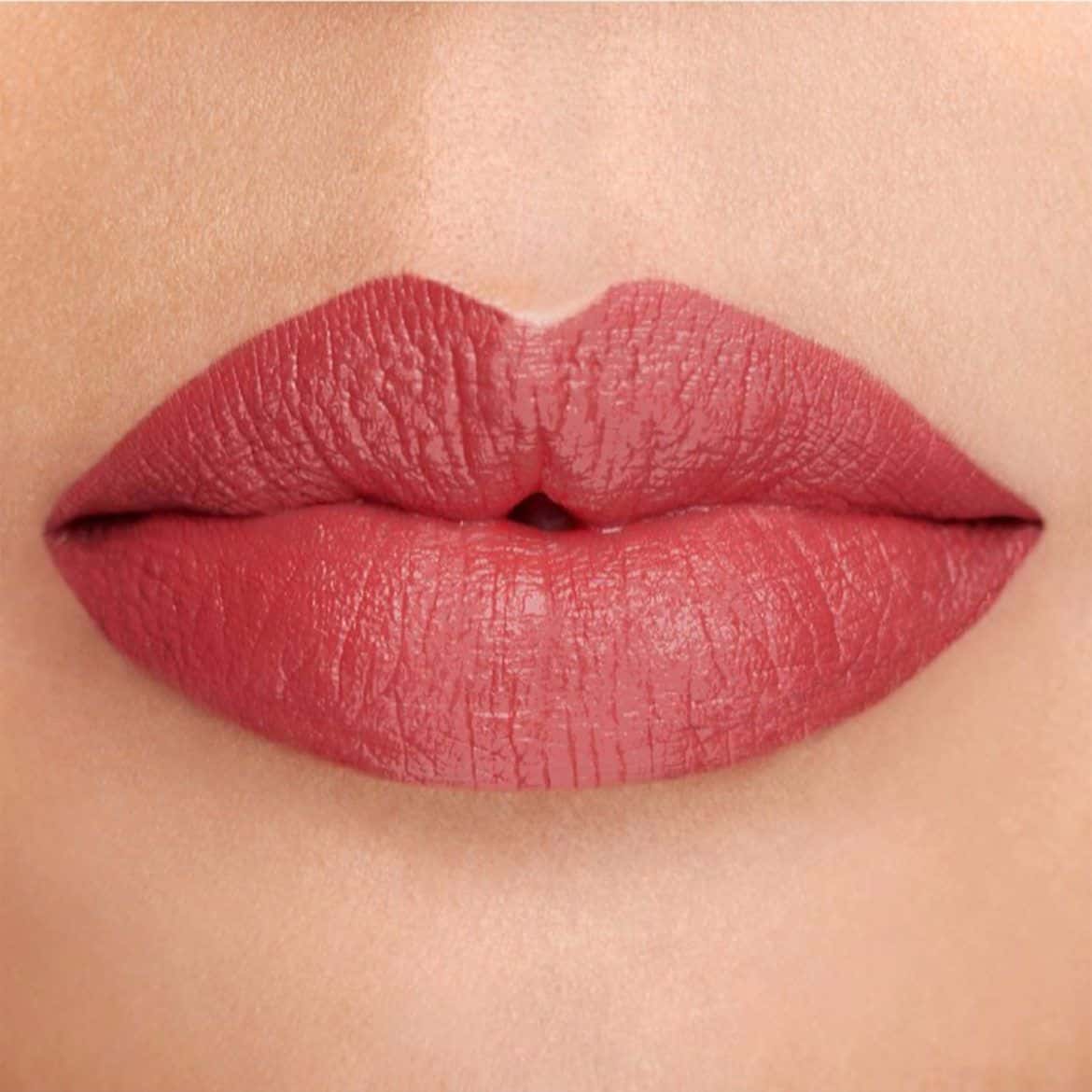 Goal Digger $7 is a warm rose shade, also known as Bumble's Lippie Stix sister. If you don't like a matte liquid lipstick, then you can totally get Goal Digger instead of Bumble. I'd highly recommend this shade, it instantly brightens your complexion and your teeth look whiter in it.
Colourpop Lippie Stix Ziggi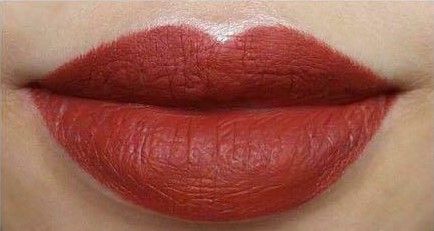 Ziggi is a dark terracotta shade that is super bold and a statement shade. If you ever feel like rocking a grunge shade, then this one's for you. It is a tad bit orange than my favourite shade Daydream.
Colourpop Lippie Stix Love Life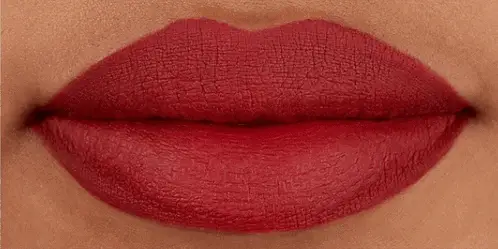 Love Life is a brownish brick red shade that will compliment every brown skin girl. It's a classic shade that you can pair it with a simple winged liner and all eyes will be on you. Its the perfect dupe of MAC Chilli.
Colourpop Lippie Stix Brink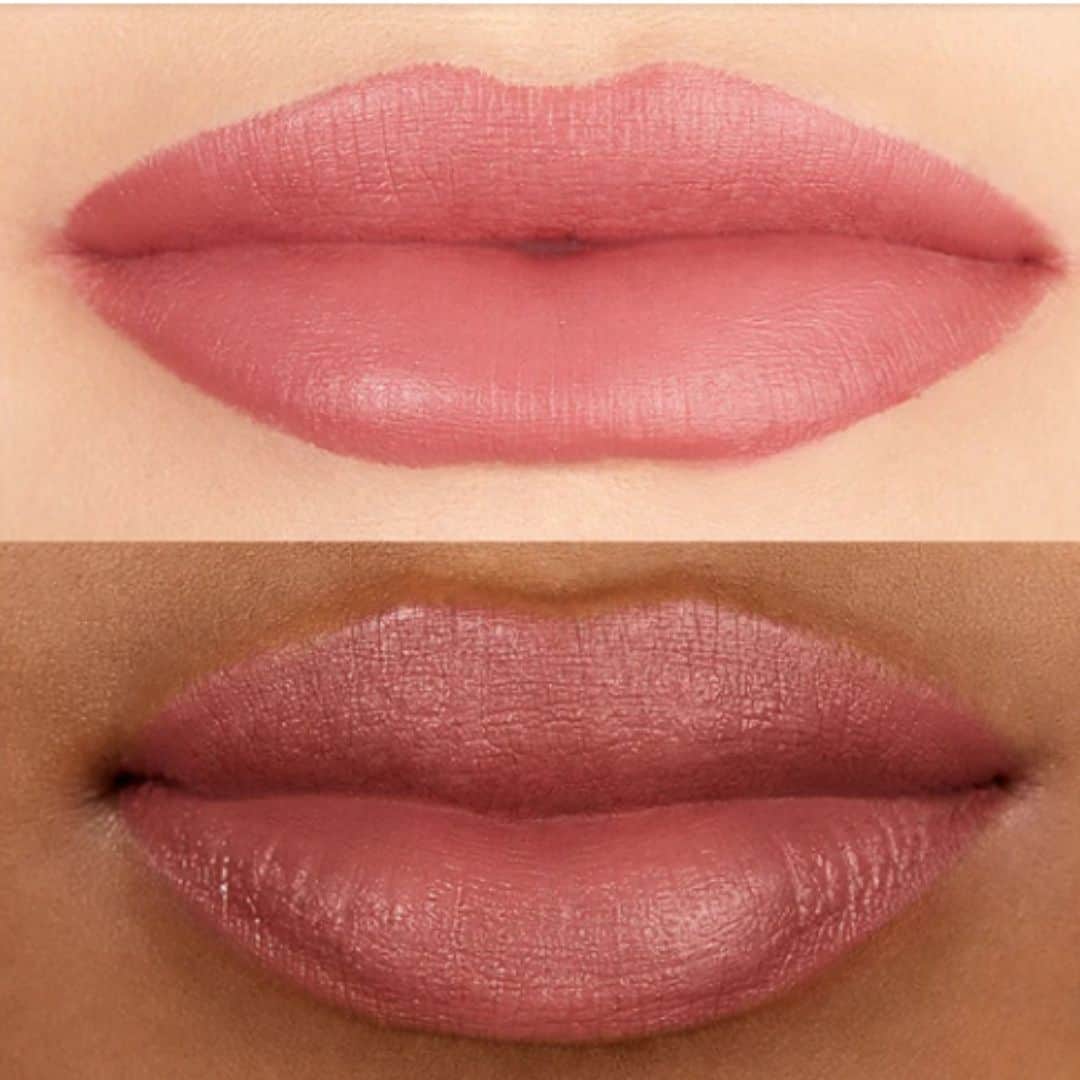 Brink is a terracotta rose shade that looks a bit peachy rose on brown skin. It is one of the most popular shades and perfect for everyday use or the time when you one to wear a nude lippie.
Also Read:
Colourpop Liquid Lipstick Review – Bumble, Tulle, Frick n Frack
Colourpop Lumiere 2 Ultra Matte Lip Review & Swatches
Colourpop Milk & Cookies Lip Set – Take A Bite, Bad Habit, Alyssa
Pin This!