A list of Best Perfume For Women In India Under Rs.1500 
Perfumes really give you a perfect and complete look, however like all the outfits and accessories, perfume is also not noticeable but it truly it plays a great role in giving your strong value. You not only scent fantastic and sumptuous but leaves an eternal impression. Perfumes are offered in different price ranges and they can be very cost-effective and way high-priced as well.
Here are the 10 Best Perfume for Women in India under 1500 Rupees and you can easily order these perfumes using Nykaa Coupon Code at reasonable price
Revlon Charlie Gold Perfume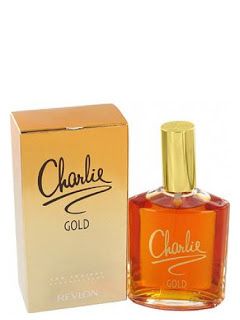 Revlon Charlie Gold comes for women as such performance is the blend of fruity contents such a peach, apricot, plum, citrusy, and also you can find other flavors of jasmine, cinnamon, rose, muguet, and sandalwood along with vanilla and caramel. This women's perfume is certain to make you enticing and aesthetic. Now use some of the pulse areas and fragrance good throughout the day.
Price: Rs. 840 for 100ml,
Nike Urban Musk Perfume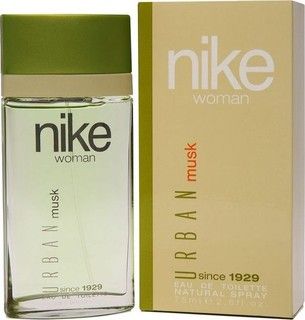 Urban Musk EDT is an amazing fragrance that is ideal for self-assured Indian women. If you really love oriental scent then this is the best to apply to get continuing revitalizing fragrant scent. The delicate perfume for women is quite easier to get it and it includes the woodiness combined by the oriental notes that truly make it alluring and apply for ongoing fragrances all day time.

Price: Nike Musk perfume for women is available at 599 rupees,
Revlon Charlie Red Perfume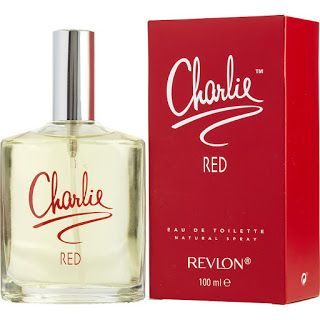 This reasonable women's perfume comes from the House of Revlon in Red that is a striking fragrance which is the woman-like and very sweet aroma. This women's scent has combinations of the blackcurrant, orange flowers and ylang-ylang with plum and apricot. This is perfect for day-to-day use for the workplace or college to take a sniff of fresh air. All young ladies will confidently love perfume.
Price: Rs.999 for 100 ml bottle.
Playboy Play It Spicy Perfume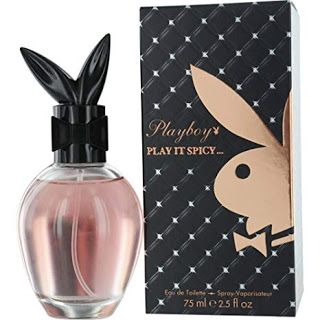 The wrapping of this women's perfume is awesome but the aroma is a fusion of oriental with flowery contents. The amalgamations of vanilla, fruity with timbered aromas make this opulent and luxurious. Other aromatic constituents include sandalwood with woody orangey and vanilla. Always try it for a date night or a friend's marriage to make a permanent impression.

Price: Rs.695 for 75 ml.
Fogg Make My Day Scent for Women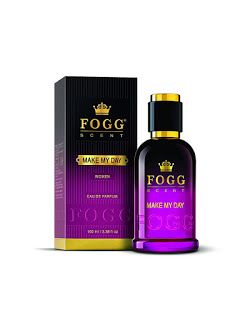 Fogg Make My day fragrance has a mystic perfume combining with the fresh fruity and flowery amalgam of notes that provide superiority and sensuality to your personality. The mix sandalwood and scented notes tones the fruity components that make it fit on a daily basis.

Price: Rs.549 for 100 ml bottle.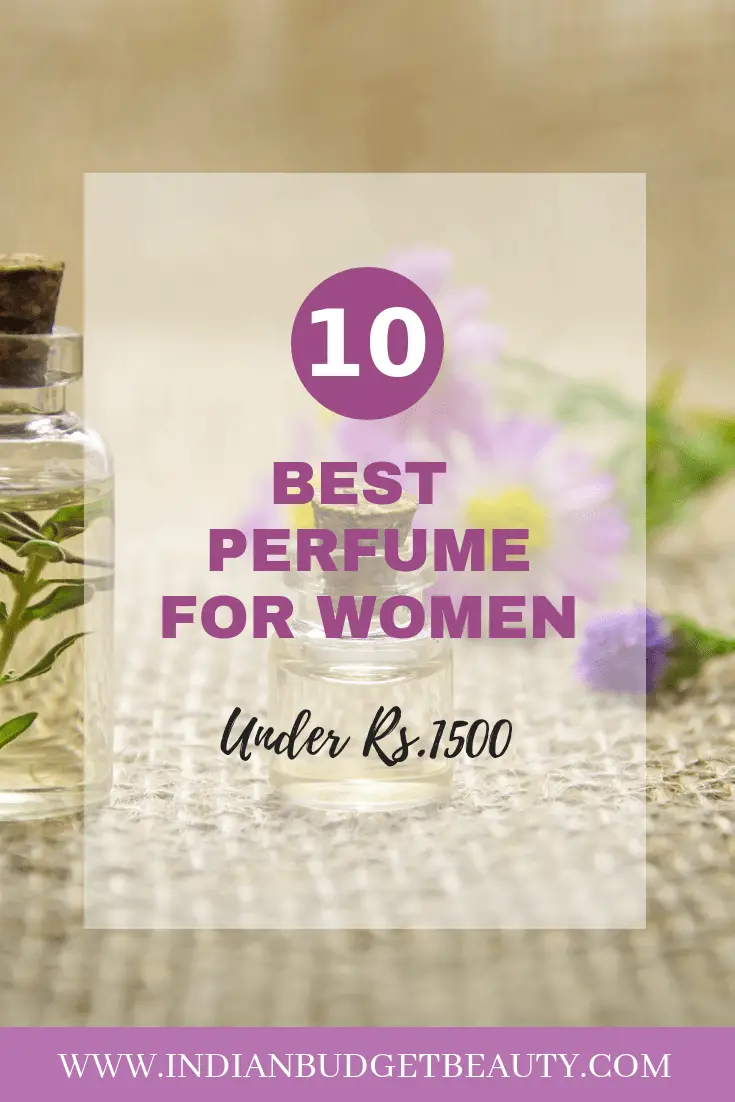 Anna Andre Paris Numero 1 Perfume
This brand of perfume is quite reasonable and cheap perfumes for girls which gives enduring performance affably. This is a flawless combination of fruity and floral contents with tipoffs of vanilla. These scents are suitable during the course of the day time and sundown time both, though, these can be applied for throughout the year.
Price: Rs.699 for 110 ml bottle.
Titan Skinn Celeste Perfume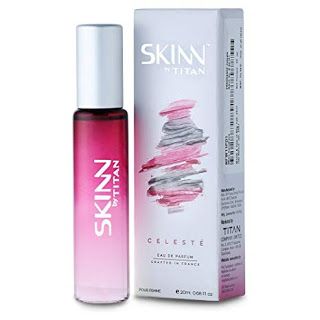 Titan Skinn Women's perfume in Celeste is affordable and available at 545 Rupees only for the bottle of 20 ml and whereas, the juicy fuzzy and Peary scents which control the heart notes. It holds the daily fragrant and sandalwood elements. This is a seductive and feminine scent for the midwinters.

Price: Rs.545 for 20 ml
Marks & Spencer Rose Eau De Toilette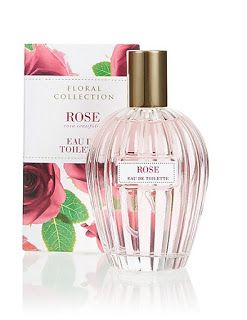 Marks & Spencer comes with an inexpensive collection of toiletries, and this rose fragrance is one of the best perfumes used by women. With having fruity bloom finest notes and red rose, it is best for all skin types.omen
Price: Rs. 1,299
Jovan Black Musk Perfume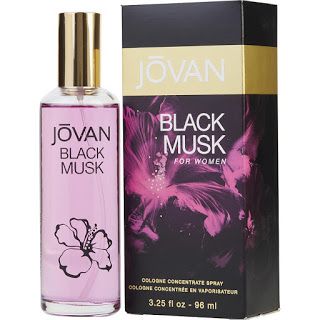 This specific perfume of Jovan Black Musk Perfume is a perfect combination of citrus, wood notes, white flowery amalgams. The perfume contains jasmine, ginger, pink pepper, and nutmeg. Additionally, you can easily get this product using Myntra Coupons with great offers.
Price: Rs.799 for a bottle of 96 ml  
Zara Woman Eau De Toilette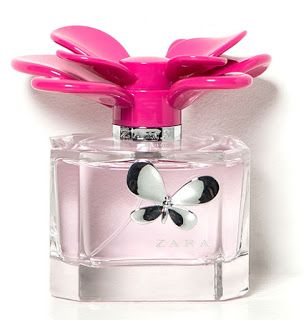 Zara remarkably has a massive array of perfumes and suitable for both men and women, with extensive assortment and offered at INR 700 for several perfumes. For women, you have many better choices of Red Vanilla that come with INR 790 and they're fruity and rose perfumes are available at INR 990 each.

Price: Zara Woman Eau De Toilette costs at INR 790 – INR 1,400

These are best selling womens perfume under Rs.1500. I hope you all loved it, comment down below to share any other options if you feel that we have missed it here on the list.

Guest Post
Edited By Trishna